The star cast of one of the most anticipated movies of 2013 – Django Unchained, found it very difficult to enact their parts. The movie is directed by acclaimed filmmaker Quentin Tarantino and has picked up 5 nominations at the the 2013 Academy Awards .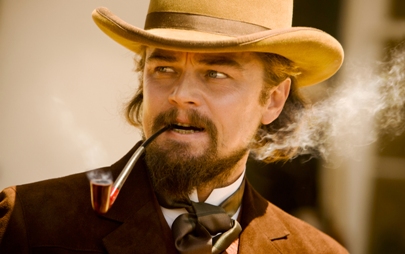 Kerry Washington plays the role of a slave named Broomhilda in the movie, who has been separated from her husband Django played by Jamie Foxx. The 'Scandal' girl disclosed in an interview that the scenes from the movie were extremely difficult to perform and the process of embodying the character who is not 'totally human' was extremely challenging. There is even a scene in the movie in which she is whipped by her owner, which was exceptionally difficult to portray.
Kerry is not the only one who surpassed her comfort level to meet the challenges that the role demanded in Django Unchained. Christopher Waltz, who got nominated for the Oscars in the category of Best Actor in a Supporting Role for his brilliant portrayal of Dr. King Schultz also found the film very hard. The shooting schedule was nine months long and in the extreme cold climate of Wyoming, where the temperature was below minus thirty degrees.
Leonardo Dicaprio also stars in this much-awaited movie besides Jamie Foxx, Kerry Washington and Christopher Waltz.