Samsung and Apple are two smartphone manufacturers who push each other in terms of developing new technology, even as they maintain a not-so-healthy rivalry. Samsung managed to overtake Apple during 2012 to emerge as the world's leading smartphone manufacturer, however smart strategy by Apple has managed to help the US-based tech giant reclaim its crown. This news comes as figures from the last quarter of 2012 were revealed.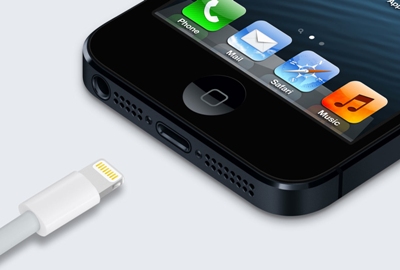 According to reports, the iPhone 5 sold roughly 27.4 million units during the last quarter of 2012. Samsung however, could only manage 15.4 million units of their flagship S3 phone. Apple had an ace up their sleeve, as their iPhone 4S continued to register sales of up to 17.4 million units. This combination re-instated Apple's dominance, allowing themselves to bite off 20 percent of the smartphone market.
The good thing for Samsung is that its S3 continues to sell, even though the smartphone has been around for almost 9 months. All is not lost for Samsung though, as the smartphone war continues into 2013. The Galaxy S4 is likely to make an appearance sometime in 2013, with some speculating that it could make an entrance in March this year. This will surely put Samsung back on the map and all eyes will be on Apple to see how the tech giant responds.