Sky is all set to launch a new TV channel in the upcoming month. The new channel will be a home for Disney's films in the UK and Ireland. The new channel Sky Movies Disney is all set to go on air on March 28, 2013 and will broadcast a range of new and classic Disney titles.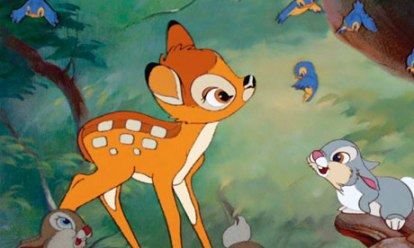 Sky Movies Disney has been created as a part of a new partnership deal between Disney and Sky. This will also cover films and Disney channels across multiple platforms and devices. After the launch, the first offering on the channel will include Tinker Bell – Secret of the Wings, Brave and Wreck It Ralph.
Even the upcoming releases like Oz: the Great and Powerful, Monsters University and The Lone Ranger will be broadcast on the channel, six months after they hit the cinemas. The customers of Sky Go will be able to watch Sky Movies Disney on their smartphones, tablets and laptops.
Viewers can also watch 3D Disney movies on Sky 3D. Jeremy Darroch, the chief executive of Sky said, "The launch of Sky Movies Disney is great news for our customers and builds on the strong relationship that Sky and Disney have enjoyed for more than 20 years." Sky will also be launching Disney Junior HD in the month of April 2013, according to reports.