The latest hacking dispute has once again exacerbated the ongoing diplomatic tension between United States and China. In 2012, some major Chinese military websites were the victim of more than 144,000 hacking attacks per month and about 70% of these came from US.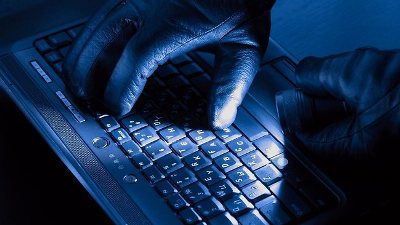 A war of words between Beijing and Washington has been set off this month, after a US computer security company -Mandiant, claimed that a secretive Chinese military unit was behind a series of hacking attacks targeting US. China denying the allegation, has for the first time disclosed the details of the alleged attacks from the US.
The ministry spokesman Geng Yansheng made comments on the threat of the rising number of hacking attacks on the Defence Ministry and Chinese Military websites at a monthly news conference.  Foreign reporters were not allowed for the conference and the statements were posted on the ministry's website. Mr. Geng also noted that the US was unhelpful in providing  international cooperation towards fighting hacking.
Mandiant has identified the People's Liberation Army's Shanghai based unit 61398, as the major force behind the 'sustained attacks' on a varied range of industries.
The relationship between China and United States had always been strained by differences over issues, ranging from foreign policy to trade and human rights.