The two British tourists who were kidnapped by Bedouin tribesmen in Egypt's Sinai Peninsula have been released earlier on March 7, 2013. They were held for several hours in an unknown location before being handed over to the army after hours of negotiations with the tribal leaders.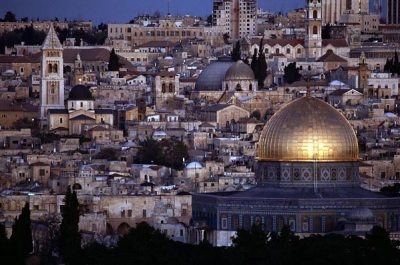 The British pair were travelling in a private car and were seized by tribesmen in the town of Ras-es-Sidr, around 150 kilometers south east of Cairo. South Sinai's Red Sea coast is one of the major tourist attractions for Egypt and several tourists have been held briefly by tribesmen in recent months and later released unharmed; often after just a few hours of negotiations with authorities.
The sources said the kidnappers were negotiating for the release of four prisoners held in Alexandria on charges of arms smuggling.
Security has deteriorated in the desert since the overthrow of President Hosni Mubarak two years ago, during the Arab Spring movement. The Bedouins have attacked police stations, stopped the accessibility of towns and taken hostages, either to show their discontent with the poor treatment meted out to them by Cairo, or to negotiate for the release of their tribesmen jailed for various offences.