In what could be seen as a major development for fertility treatment, regulators have shown support for the creation of babies via IVF treatment involving three genetic parents. This new fertility treatment could help extinguish incurable diseases that are generally inherited from the maternal side. This method also has the backing of the public and was developed in the North East.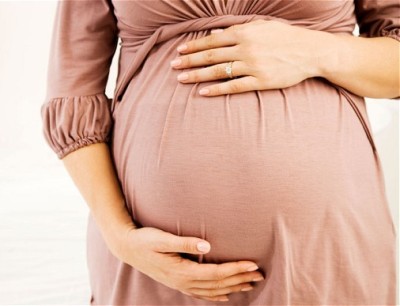 Newcastle University has been a major player in the process of developing the technique for use with humans. The treatment would allow for the elimination of mitochondrial diseases that are inherited from the maternal side of the family. This will allow families an opportunity to take control of one health aspect of their child.
The technique involves the use of 0.05 % DNA from a female donor, with the remaining DNA being made up from the real mother and father of the child.
The Human Fertility and Embryology Authority (HFEA) went through  6 months of consultation, after which they announced their findings. The procedure will allow for mitochondria replacement to be a viable option for families.
Although the HFEA did set out guidelines on the technique, it left the ultimate decision to the government. What works in the favor of the new method of fertilization is that around 56 percent of people who were questioned about the treatment said that they were happy with the technique being used.