Pop singer Will.i.am recently said that his new album '#Willpower' was highly influenced by the time that he spent in Britain. The musician went on to say that Britney Spears' British accent in his single 'Scream and Shout', portrays his appreciation for the UK.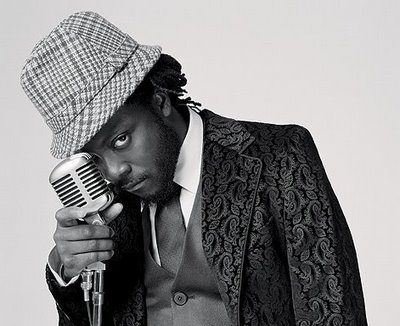 The Black Eyed Peas singer said that Britney replaced former X Factor judge Tulisa, after recording a demo version of the track with her mellifluous voice. Will.i.am, chose a host of other collaborators for his next release, which included the likes of Justin Bieber, Miley Cyrus, Chris Brown and Nicole Scherzinger
He said that in the near future he would permanently want to shift to Britain. At present, the rapper is 38-years-old and is a coach on the BBC talent show 'The Voice UK'. He also said that he wouldn't mind living in the UK and entertaining people through his music.
The BBC recently asked Will.i.am a few model questions similar to the ones asked on the 'Life in UK Test'. It is essential for each and every person to undergo this particular test, if they wish to settle down permanently in the UK. This test is necessary if people want to acquire British citizenship.