The latest beta software of Apple has indicated that the upcoming iPhone has a 'biometric kit' in the iOS 7. A string of code revealed that a fingerprint which changes color during the setup process was posted online on July 29, 2013 and this has sparked rumors that the upcoming iPhone might have a fingerprint sensor.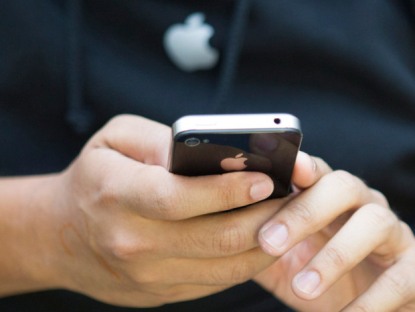 If the reports turn out to be true, then the new iPhone will become the first Apple product to have such a feature which can be used for unlocking the home screen. It can also be used to confirm the identity for payment from the App Store and other outlets. The sensor is expected to be embedded into the physical home button.
Earlier reports claimed that Apple was forced to delay the launch of the next iPhone as the company failed to find a coating material which did not interfere with the fingerprint sensor. In the past, fingerprint sensors were not widely used for smartphones. Motorola released its Atrix 4G in 2011 which had a biometric fingerprint sensor.
Back then, Motorola claimed that it offered a level of security which surpassed passwords or PIN locks. On the other hand, customers have reported mixed levels of success with the scanner and many people said that the scanner failed to recognize their fingerprint.
Photo Credits: WP Media