UK-based internet service provider BT Infinity has been scrutinized by the Advertising Standards Authority (ASA) for producing an advertisement that made speed claims about its fiber optic broadband service.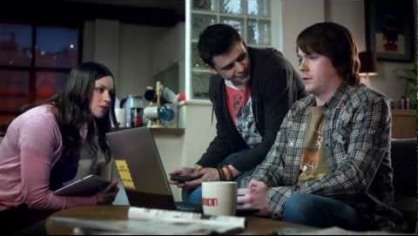 The television advertisement in question features a man uploading his photograph to a dating site, while his flatmate bought concert tickets nearly instantly. BT claimed that the service is eight times faster by way of a voiceover and on-screen text. The website of the company also stated that BT Infinity 2 offers speeds up to 8 times times faster than the UK average, based on the company's Option 2 average customer speed and UK average from an Ofcom report dated February 2012.
One viewer was quick to point out that the claims were misleading. More people pointed out that the speed of the photo transfer and upload and the ticket buying process in the TV advertisement was misleading and had an exaggerated performance of BT Infinity.
On the other hand, BT claimed that the ad was based on the most up-to-date report available at the time when the ad was cleared and added that the latest Ofcom results were published in March 2013 and that the claim was still correct according to the report.
Photo Credits: YouTube