The fourth and current president of Russia, Vladimir Putin has been named the world's most powerful person in 2013. With this latest ranking, the US president Barrack Obama has been removed from the top spot, which has now been claimed by Putin.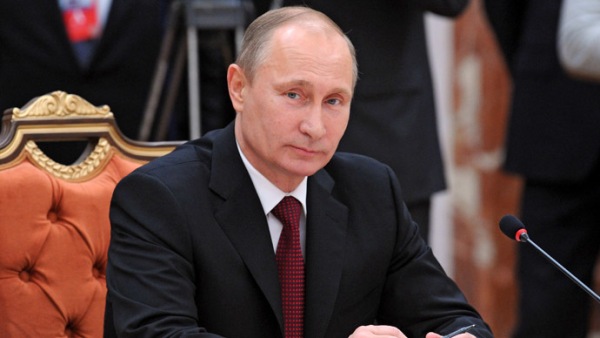 The Russian president has been named the most powerful person in the world by Forbes in its annual ranking. The number 2 spot has been claimed by Obama and the general secretary of China's Communist Party, Xi Jinping managed to jump from number 9 spot in 2012, to number 3 in 2013. The top ten spot was dominated by the politicians, which also include German Chancellor Angela Merkel at number five, which is the highest ranking for a woman.
On the other hand, the British Prime Minister David Cameron fell from the top ten and claimed the 11th position on the list. The president of the European Central Bank, Mario Draghi and the chairman of the Federal Reserve, Ben Bernanke also fared well and reached the number 9 and number 7 spot, respectively.
In 2013, just one businessperson made it to the top ten list and it is the Wal-Mart CEO Michael Duke, who ranked at number 10. The publication looked if the person was powerful in numerous areas, as well as of they used their power actively.
Photo Credits: RT