Nicole Richie and Good Charlotte singer Joel Madden are all set to get married. Joel Madden and Nicole Richie have been dating since the last three years and they also have two kids together.
Richie appeared on the Late Show With David Letterman where she was seen wearing a huge engagement ring and yes she was showing off with it.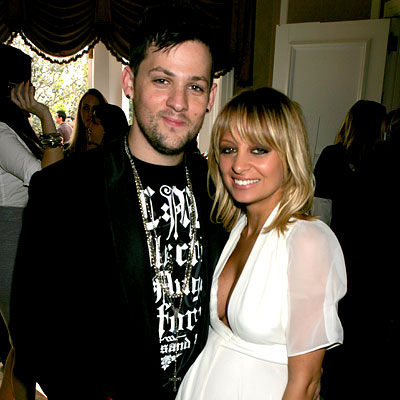 Joel Madden later said that they both managed to keep their engagement a secret for quite some time. Later on he tweeted saying, "Yep. I'm engaged. Very happy. Yeah we've been engaged for a while so your all kind of late on that. But Thanks for the hooplah all the same."
Late last year when the couple were asked about getting married, they both denied it at that time.
When Nicole was asked, she said "One day I would love to get married. It's not something we're talking about right now. If my kids ask me to get married, I'd get married. I think for both of us, we are going to do it because we want to, not because that's what you do. We're going to do it when the time's right."
The couple are most likely to tie the knot this summer and plans for the wedding have already started in full swing.