Japan-based console giant Sony is scheduled to release its updated PS Vita Slim handheld console for the UK market, four months following its launch in Japan. The new PS Vita Slim comes as a replacement for the PS Vita.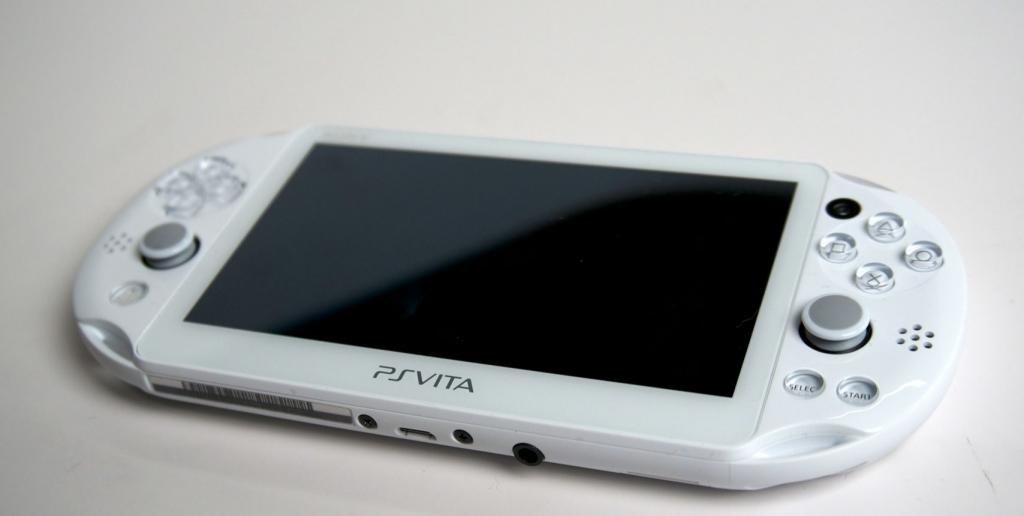 The main difference between the old version and the new PS Vita Slim is a change of the OLED LCD screen. Gamers in the UK will be able to purchase their devices from February 7, 2014, for an estimated retail price of £180. It is noticeable that the displays of the two devices are completely different and the latest console's first impressions shows that the new LCD screen is brighter, but the new OLED has more contrast.
In addition, Sony claims that it has increased the battery power of the device to six hours, which is up from 5 hours on the previous console. The new device is 20% slimmer than the previous model and can be easily slipped into a jacket pocket. The controls of the new Vita Slim are similar, while its sticks seem to be a bit looser.
The Vita Slim has 1 GB of inbuilt memory so that users can download all updates of the operating system, save games and even download a small game.
Photo Credits: Wimages