Scientists claim that the DNA testing will be able to determine which men face the highest risk of the dangerous prostate cancer. The Institute of Cancer Research's team in London states that men might soon to able to go through genetic screening, similarly to that of a breast cancer in women.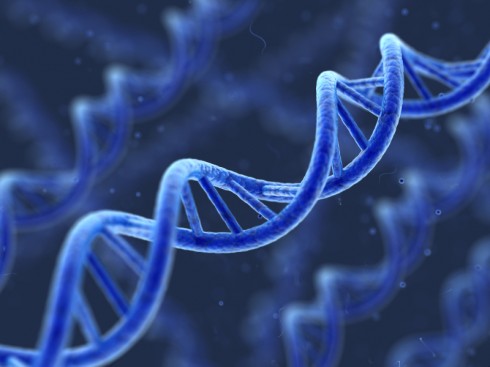 The latest research has shown that 14 individual mutations can help to increase the odds of deadly prostate cancer, which can form the basis of a test. Moreover, Prostate Cancer UK said that this kind of testing might be able to revolutionize health care for men. It has been noted that prostate cancer is one of the most common cancers in men in a number of countries, including the UK.
Each year, more than 40,000 people are diagnosed with prostate cancer. However, not every patient needs or has invasive therapy which results in some serious side-effects. One of the biggest challenges is to identify men who need treatment, especially those who are most likely going to develop the most aggressive and deadly form of the prostate cancer.
Blood samples were taken from 191 men suffering from prostate cancer and three close family members with the same condition. The recent results – which have been made public in the British Journal of Cancer – stated that 7% of the men had one of 14 high-risk mutations. The researchers also said that these men had the aggressive prostate cancer which started to spread in the body.
Photo Credits: Prostate