Two of the leading business bodies in the UK have predicted that the country will be able to surpass the pre-crisis period earlier than was previously planned. This kind of situation also means that the optimism in the private sector is becoming stronger than in all other advanced economies.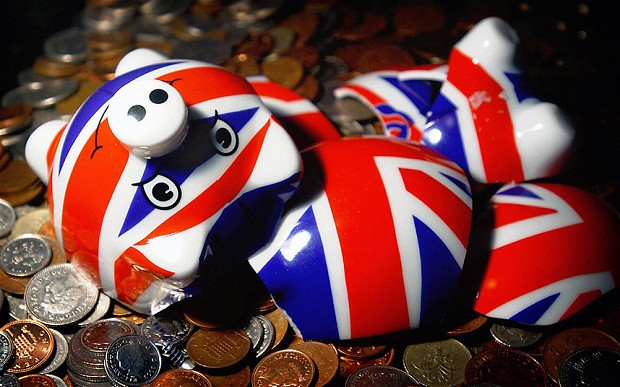 Just one week before the Chancellor George Osborne is scheduled to present better forecasts of the country's economy, the British Chamber of Commerce (BBC) said that the ec0nomy of the UK is currently 1.4 pc below the pre-recession peak. It was predicted by the BBC in 2013 that the pre-recession high will not be reached before 2016. John Longworth, the director general of the BBC said, "Our economic recovery is gaining momentum. Businesses across the UK are expanding and creating jobs, and our increasingly sunny predictions for growth are a testament to their drive and ambition".
In another survey conducted by an accountancy firm BDO, the economic output of UK was on its way to exceed pre-recession levels by summer 2014. It was also noted by another partner at BDO, Peter Hemington that there was extremely strong optimism and hiring intensions in all sectors of the country's economy.
The US data showed disappointing figures in recent months, which means that the UK business optimism is now stronger than in other major developed and emerging countries.
Photo Credits: Telegraph