British movie and TV actor Benedict Cumberbatch will soon head to a stage in London in order to play one of the most famous roles – Hamlet – in 2015. Cumberbatch is one of the most sought-after actors in Hollywood, but he will be heading home to play the role of Hamlet in William Shakespeare's popular tragedy.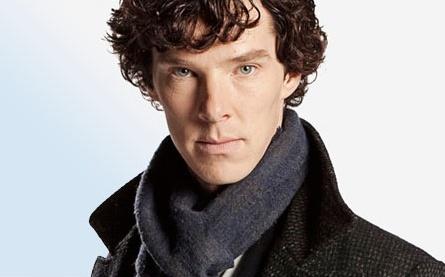 The 'Sherlock' actor will be all set to take the stage at London's Barbican Theatre from August 2015 to October 2015. The production will last for 12 weeks and the announcement was made on March 26, 2014. The Shakespearean play will be directed by Lyndsey Turner and Sonia Fridman – who is a highly acclaimed producer – will be in charge of the production.
Cumberbatch was once described by Friedman as one of the most gifted actors of his generation. Friedman said, "I'm thrilled to be producing Hamlet with Lyndsey and Benedict, and we are all delighted that the magnificent Barbican has agreed to present the show." This will also be the first time that Cumberbatch will be part of the stage production, following his appearance in Danny Boyle's 2011 National Theatre production of 'Frankenstein'.
The actor was looking for a role in Hamlet for quite some time. Tickets for the play are expected to be released in May 2014.
Photo Credits: Weta