The UK-based multinational and financial services company Barclays is under pressure to increase its returns. Due to this, the company has made the decision to cut 7,000 jobs at the investment bank. This accounts to a quarter of the total and showed that the company's attempts to create a global bank are over.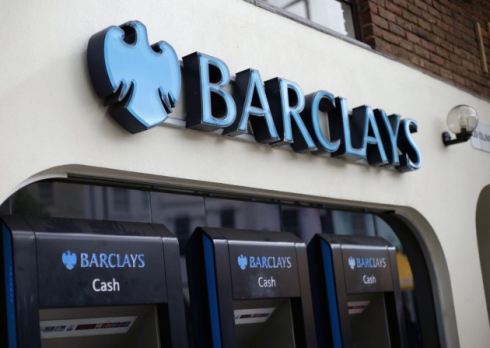 The latest plan has been made by Antony Jenkins, the Chief Executive Officer who will cut the number of jobs at the firm by 2016 to 19,000, including the 12,000 in 2014. The company will be establishing a bad bank in order to dispose its 115 billion pounds of assets, the European consumer arm included. The bank will be targeting the United States and the UK primarily and will offer its services to fewer clients.
In addition to that, the Asian unit will be more focused. While talking to analysts at a conference, Jenkins said, "The investment bank is too exposed to volatility in fixed-income, currencies and commodities, and the group is too exposed to volatility in the investment bank". Jenkins also said that the market is facing a structural as opposed to a cyclical decline and investment banking revenue will remain weak in the near future.
The weakness of the revenue has prompted other companies in Europe, like UBS AG of Switzerland to scale bank sooner.
Photo Credits: Eadt