The US-based tech giant Apple is reportedly getting ready to acquire Beats Electronics for $3.2 billion. The latest move means that Apple would be entering the music streaming and headphone gear market and the deal is an unusual one for the cash-conservative company.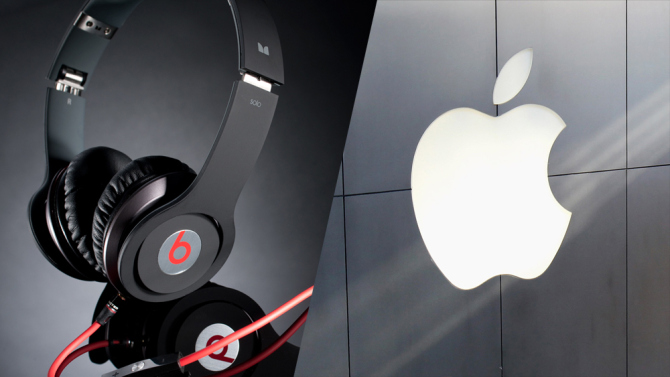 Sources familiar with the matter – on the condition of anonymity – said that the two companies are presently working out the details and the deal is likely to go through. Other reports revealed that Apple was looking for a subscription-based music service which would complement its iRadio ad-based offer. The company's service was launched in 2013 with a goal to jump into a music-streaming arena. 
Beat Electronics was established by Dr. Dre and Jimmy Iovine, the legendary music producer. The company is best known for its 'Beats by Dr. Dre' line of popular headphones. The company launched a music service in 2014 which has managed to win appreciation for its sleek design and human music curation, as opposed to the computer-algorithms which determine playlists for the majority of its rivals.
At the end of March 2014, Apple reportedly had over $130 billion in cash, but the majority of it is placed abroad and the company's investors have called on the company to return more cash in the form of dividends.
Photo Credits: Variety