A coalmine explosion in Turkey reportedly left at least 282 people dead and more bodies are yet to be recovered. The catastrophic accident happened at Soma – which is located in the western province of Manisa – and is the country's worst modern mining disaster, though Turkey is already notorious for poor labor safety.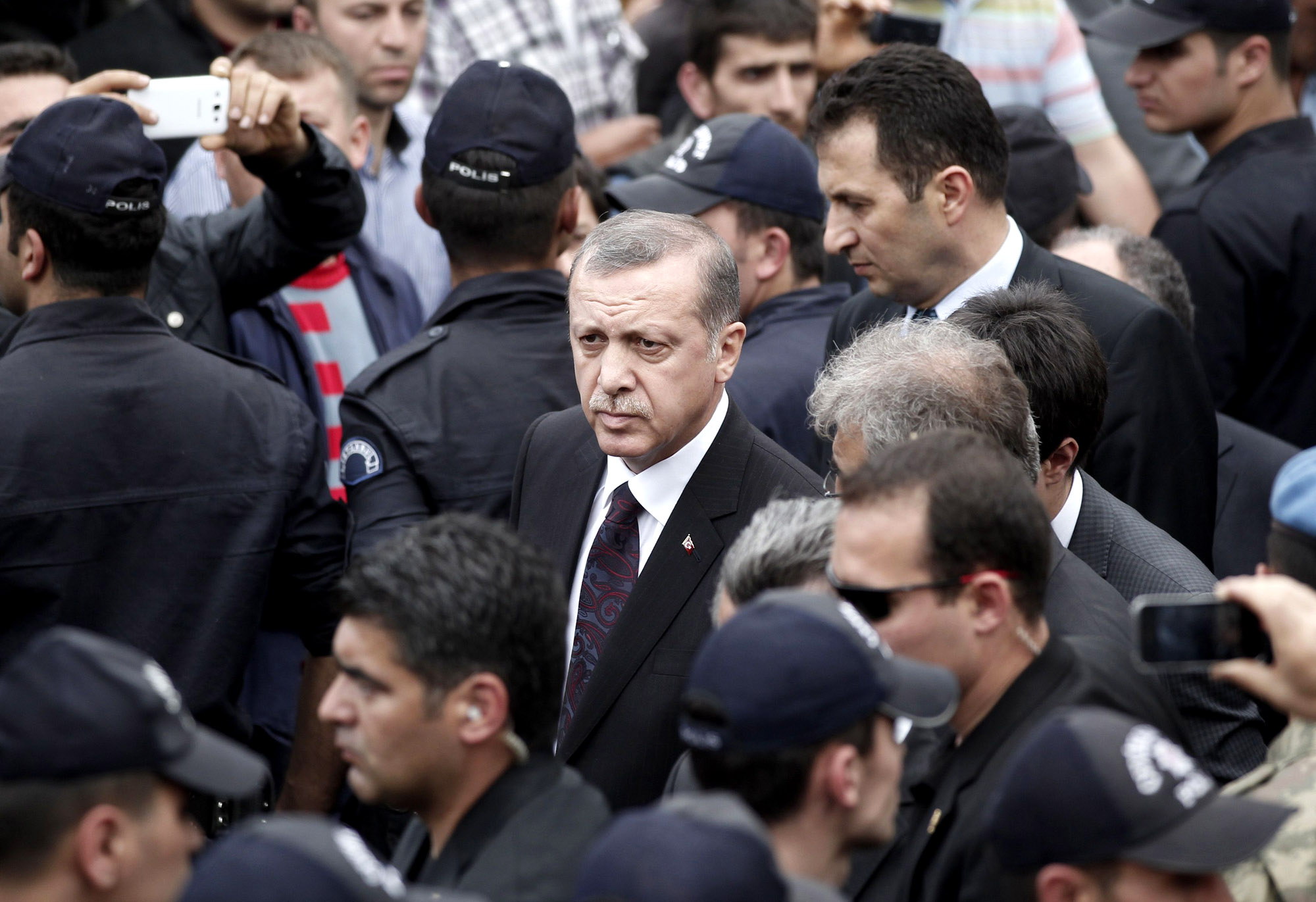 In 1992, a gas explosion killed 263 workers near the Black Sea port of Zonguldak. A minister from the government said that rescue teams managed to recover eight more bodies overnight. Those who survived the accident reportedly said that there were still countless corpses in the galleries. In response, unions have called for a national strike on May 15, 2014.
The Prime Minister of Turkey, Recep Tayyip Erdogan postponed his other engagements and went to the scene of the accident. The Prime Minister assured that full investigation will be held in relation to the incident. However, Erdogan had to confront angry people who mobbed his car by shouting 'murderer' and 'thief'. Meanwhile the country's energy minister Taner Yildiz stated that rescue efforts are focused on two areas, however, the operation has been made difficult because of a fire.
The explosion which occurred on May 13, 2014 tore through the mine during a shift change.
Photo Credits: Thenypost