A recent study conducted in the UK showed that sun block creams from brands such as Hawaiian Tropic, Piz Buin and Malibu did not manage to pass skin protection tests. It has been reported that sun creams from these three brands were tested, after which it was found that they did not manage to provide the level of skin protection that the manufacturers claimed.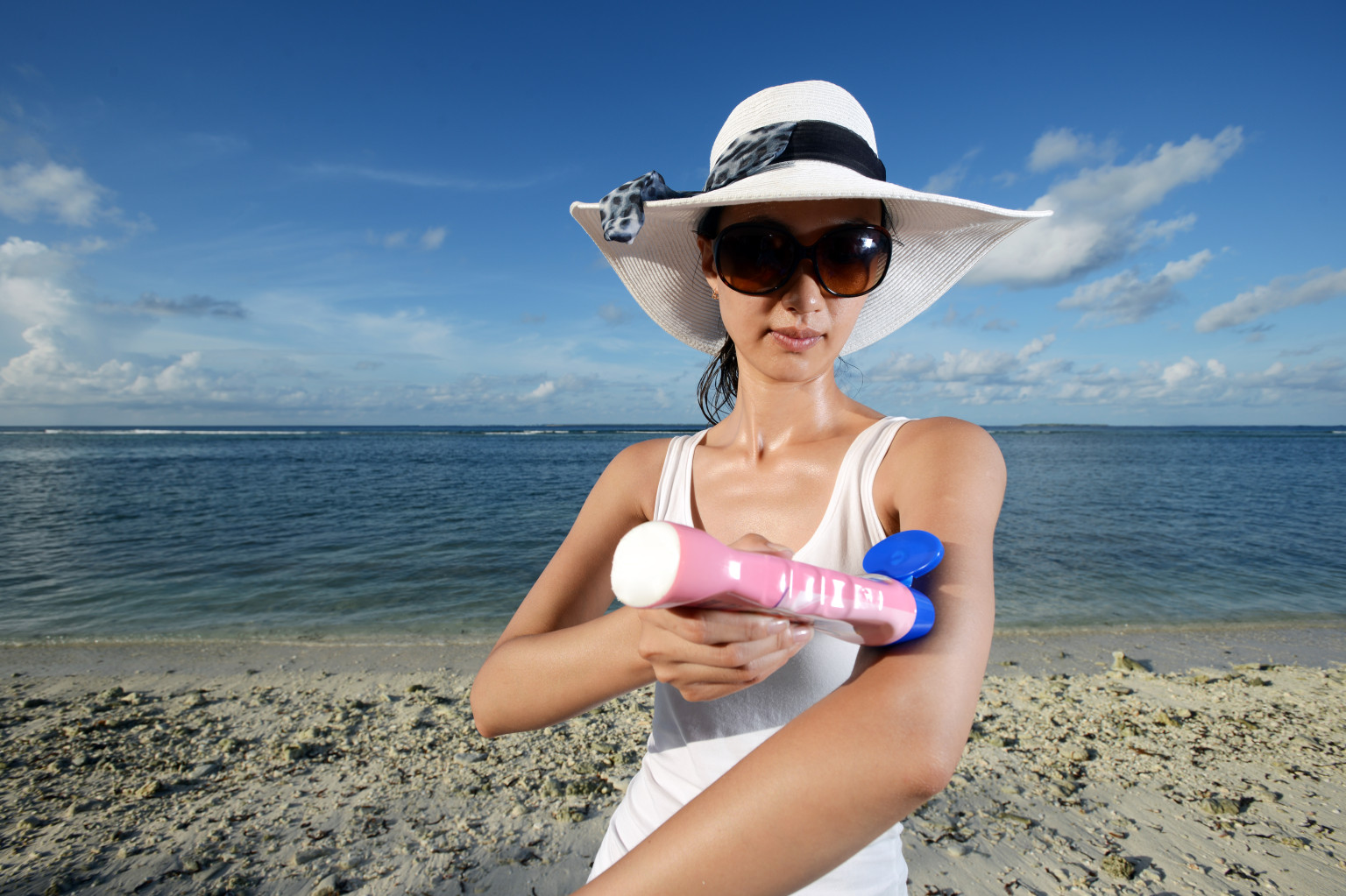 With this in mind, consumer group Which? labeled the creams in question as 'Don't Buys' in its investigation, which reportedly utilized British Standard tests in order to check 15 products with an SPF of 30, which is the best-seller in the country. Even the second round of testing gave the same results. The sunscreens which have been tested are designed to protect against the UVA and UVB types of ultraviolet radiation. 
Both UVA and UVB are linked to skin cancer. UVB is said to be the main cause of sunburn, while UVA is related to the skin's premature ageing. Recommendations from the EU say that sun creams must provide UVA protection factor, which is a third of their SPF value.
The study also revealed that the more expensive sun creams did not guarantee better protection against the sun. The Piz Buin Ultra Light Dry Touch Sun Fluid SPF 30 is the most expensive product tested at £11.30 per 100 ml and it failed the test.
Photo Credits: Huff post