Online retail giant e-Bay has revealed that hackers have raided its network about three weeks back. It has been found that about 145 million user records were accessed, this forced the firm to issue a security warning. However some of the experts have demanded a tougher action.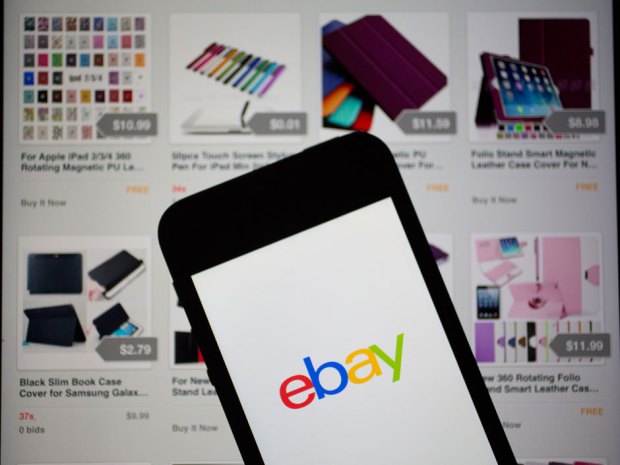 Consumer Protection counsel at Electronic Privacy Information Centre Julia Horwitz sai, "Changing your password is helpful a couple of times, but after a while you run out of variations on your pet's name". Later the burden has actually shifted back to the companies and to Congress so as to make sure that appropriate protections are in place.
Reports say that the hackers have accessed some of the 145 million records like passwords , birthdates and email addresses along with other personal information . On the other hand authorities from e-Bay have assured that the hackers have not accessed the financial data including, credit card numbers.
E-Bay was found in September 1995 by Pierre Omidyar. The online shopping site not just sells products, but also helps to conduct online auctions of various products which gives the users the convenience of participating in a bid from the convenience at home. The online site had acquired the site Skype and expanded the customer base to more than 480 million registered users across the globe.
Photo Credits: WP Media