After Lady Gaga, yet another celebrity becomes a victim of the "death" rumour that makes its round ever so often. This time it was pop singer Justin Bieber who was rumoured to be dead.
The teenage singer is famous for songs like "One Time", "Favorite Girl" and "Love Me" and is just 15 years.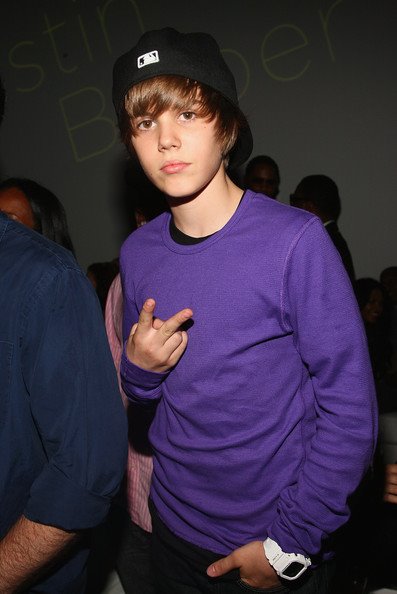 No need to worry now, Justin Bieber is still alive and kicking and is all set to clebrate his 16th birthday on March 1 2010. Infact, this is no the first time that the singer was allegedly 'dead'. Just last month, nasty rumours of his death circulated across the world.
However, Justin doesn't seem affected by all this. He tweeted : "and another rumor that I died?? The craziest stuff happens when I get on long plane rides. lol. Im ALIVE and well and very blessed. thanks.
Others celebs rumoured to be dead are Eminem, Miley Cyrus, Taylor Swift, Bill Cosby, Andrew Flintoff and many others!
More recently Justin Bieber appeared in the "We are the World 2010" remake.