You can now buy Amazon Fire TV for £79 in the UK.
American e-commerce giant Amazon announced the arrival and pre-order sale of the eagerly awaited Amazon Fire TV in the UK on September 4, 2014. The video streaming device will be available in some regions of Europe on September 25, 2014 and in the UK on October 23, 2014 for a price of £79.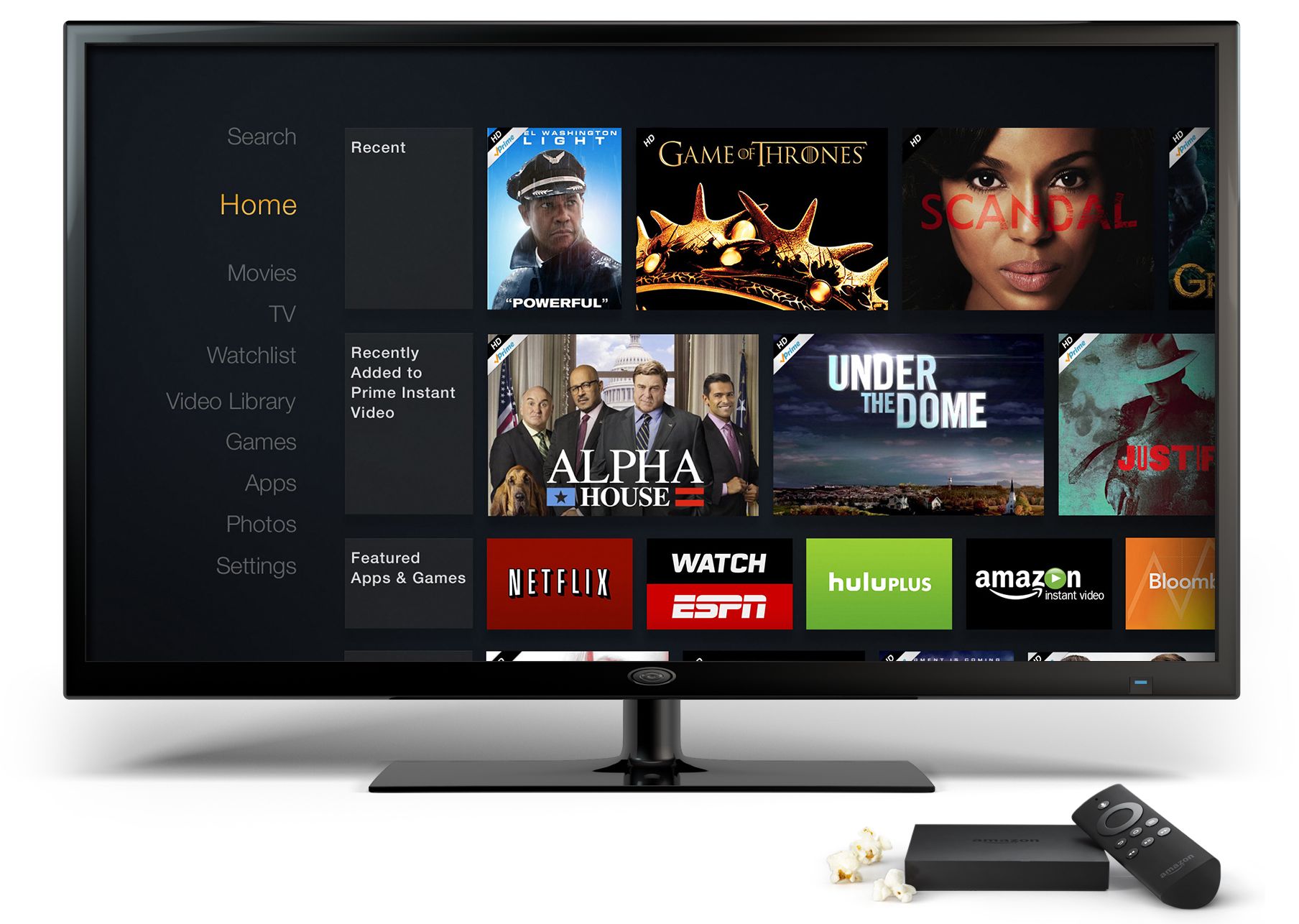 Fire TV was introduced in the US in April 2014 and the company was making double efforts to bring it to Europe. The device comes with a set-top box and features Amazon Prime, a £79 annual subscription service, with a 30-day trial included. The company offers free one-day delivery on physical purchases from Amazon. In addition, as part of its on-demand service, Fire TV will also feature Prime Instant Video, comprising 15,000 films and TV shows.
Orders before Monday, September 8, 2014, will fetch a £30 discount on Fire TV to Amazon Prime members.
As per Amazon, the Fire TV business model is focused more on subscriptions, app sales and games. For instance, the device will have a subscription app for Netflix and YouTube. Also included are Demand 5, Sky News and Twitch, among others.
Fire TV: Higher specifications
The specifications of Amazon Fire TV are reportedly more evolved than its competition Apple TV (£79), Google Chromecast (£30) and Roku devices (£30-90).
The video streamer comes loaded with a Qualcomm Snapdragon 8064 quad core 1.7Ghz chipset, 2GB RAM and 8GB storage, along with a Bluetooth remote that has built-in microphones for voice control. It boasts of an audio support of Dolby Digital Plus with up to 7.1 channels and an HDMI output support of 1080p. 
Music streaming on the home network has also been included with Amazon MP3 or apps such as Spotify. Moreover, the TuneIn app gives access to internet radio. Fire Tv even comes equipped with an Amazon Cloud Drive, where photographs can be stored and viewed. 
Indicating its move into gaming, Amazon has also included an optional games controller at an additional £34.99 to provide a pocket-light and fast-paced casual gaming experience. The controller is accompanied with a first person shooter and separately available Sev Zero (£4.99), an in-house exclusive sci-fi shooting game.
Unlike its competition, FireTV is designed to work on its own, rather than to be a companion device for an Android phone or tablet. It does away with keyboards by including voice search, which is done through a cloud service.
Currently there is limited availability of apps and there is no web browser on the device, as develepors still have to port apps aligned with the service. Although the operating system is Amazon's version of Android and has access to Amazon app store, there is no sign of Google Play store and physical purchase from the e-commerce site is also not enabled.