Memorial services around ground zero will mark the 13th anniversary of the 9/11 attacks.
Thirteen years ago, the world was witness to one of the most catastrophic events to have ever occurred in the history of mankind – 9/11. Two airplanes crashing into the twin towers in New York left the world shuddering in disbelief and reforged the definition of fear and terrorism.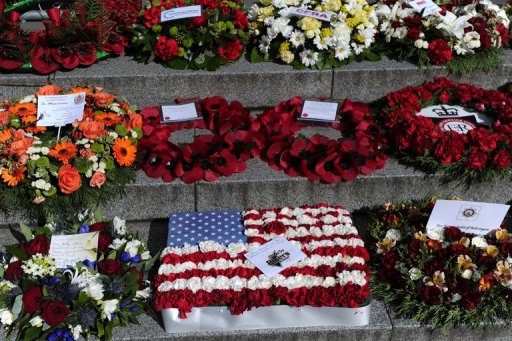 Thursday, September 11, 2014 will mark the thirteenth anniversary of the twin towers tragedy. The act of blatant terrorism took away the life of nearly 3,000 people and left scores of others scarred for life. 
Here is a list of a few of the memorial events that have been lined up to honor those who lost their lives on this ill-fated day.
Jersey City memorial service – Placed at the center of Grand Street Downtown, this annual 9/11 memorial will be hosted by the Jersey memorial committee. Beginning at the crack of down, the event will be attended by the Jersey City Mayor Steve Fulop, Jersey City Medical Center CEO and President Joe Scott, former Gov. James McGreevey, state Sen. Sandra Cunningham.
Union City event – Placed at the Liberty Plaza, 30th Street and Palisade Avenue, The Union City 9/11 Ceremony of Remembrance will commence at 6 PM. Important dignitaries such as the Mayor Brian Stack and several other Union City commissioners are expected to attend.  
Bayonne memorial service –  The Harbor View Park will be alight at dusk with the flames of candles as an interfaith memorial service will begin at 7 PM. Several members of the Bayonne Interfaith Clergy will offer prayers and religious readings marking a solemn note. The event will be infused with a little bit of music as a bagpiper and trumpeter along with other formal police and fire department bands will display a show of melodies in honor of the dead.