Former guitarist for Primal Scream Robert 'Throb' Young passes away.
Former Primal Scream guitarist Robert Young a.k.a. 'Throb' has died at the age of 49 in Sussex. He was found in his flat on the afternoon of September 9, 2014. Young is survived by his wife Rachel, ex-wife Jane and sons Brandon and Miles.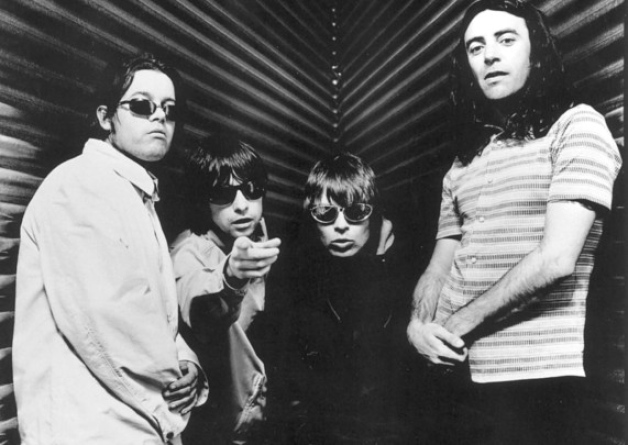 Young joined the Scottish alternative rock band in 1984 as a bassist, turning to guitar after the departure of then guitarist Jim Beattie, who was also one of the founders of the band. Formed by Beattie and Bobby Gillespie, Primal Scream was famous for its hedonism and gradually took onto more psychedelic and garage rock influences. 
Young left the band after the release of Riot City Blues in 2006 on the pretext of a sabbatical, but never returned. 
Primal Scream's first album was Sonic Flower Groove in 1987, shortly after which Beattie left the band. The 1991 Screamadelica won the Mercury prize in 1992, getting them mainstream recognition.
The band's latest album More Light, with current members being Gillespie (vocals), Andrew Innes (guitar), Martin Duffy (keyboards), Simone Butler (bass) and Darrin Mooney (drums), was released in 2013 under their own label, First International via Ignition Records. 
Photo Credits: Scotsman