FIFA official hints at 2022 FIFA World Cup venue change.
The 2022 FIFA World Cup might not be held in Qatar, as was decided in 2010. A FIFA Executive Committee member, Theo Zwanziger has said that the scorching temperatures in Qatar will be a major cause of concern. In 2010, Qatar had won the bid in against USA to host the 2022 FIFA World Cup. While Qatar has promised that it is investing in stadium cooling technologies, there is still concern about the health of players and fans.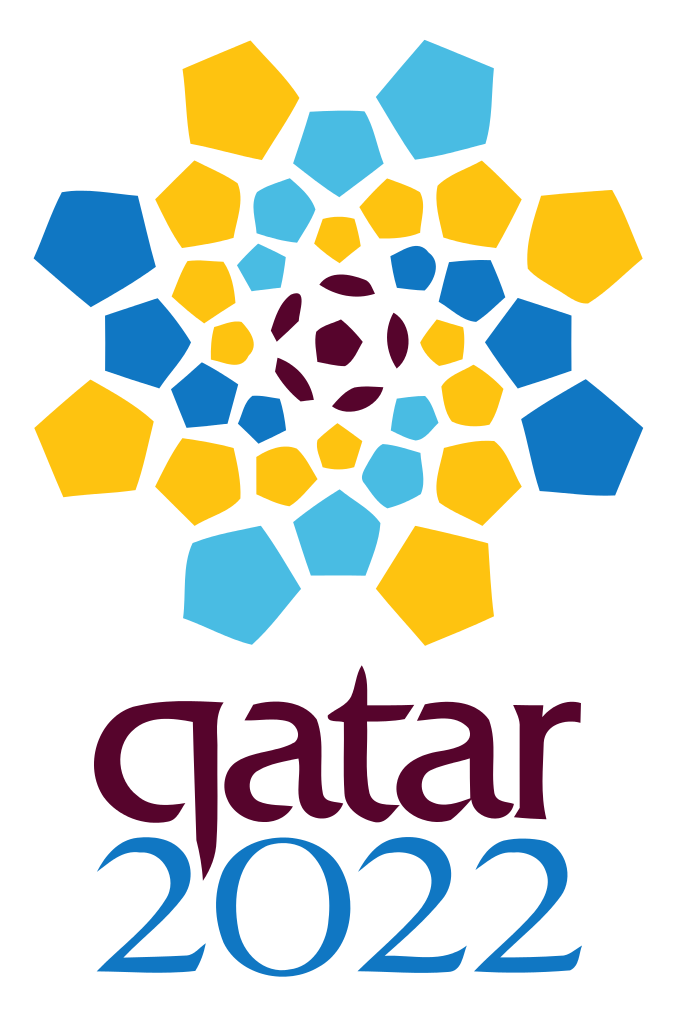 In an interview with a German newspaper, Theo Zwanziger said, "I personally think that in the end the 2022 World Cup will not take place in Qatar. Medics say that they cannot accept responsibility with a World Cup taking place under these conditions."
The 2010 bid came under major scrutiny with allegations of corruption and bribery being leveled against the Qatar officials. These allegations are currently being investigated by FIFA.
Spokesperson for Qatar's committee, Nasser Al Khater said, "Qatar will host the FIFA World Cup in 2022, despite comments of Dr Zwanziger, which reflect his personal opinion and not that of FIFA."
When Reuters contacted FIFA for an official word, they said that the comments of Theo Zwanziger are his personal opinion and do not reflect the opinion of FIFA.
Along with bribery and corruption charges, Qatar has also been charged with human rights violations over the building of stadiums. Earlier in May 2014, FIFA president Sepp Blatter had said that awarding Qatar the 2022 FIFA World Cup "was a mistake" and that the tournament would have to be scheduled in the European winter.
The world of football will be waiting to see what eventually happens – a date change or a venue change.