London will get a 24-hour 'night Tube' weekend service in a year.
Transport for London (TfL) has announced that a 24-hour 'night Tube' service will be launched to run on weekends by September 12, 2015. Through the service, passengers will be able to shave off at least 20 minutes of journey on average. TfL had previously estimated the 'night Tube' cost at £10 million and an increase in revenue by around £10 million.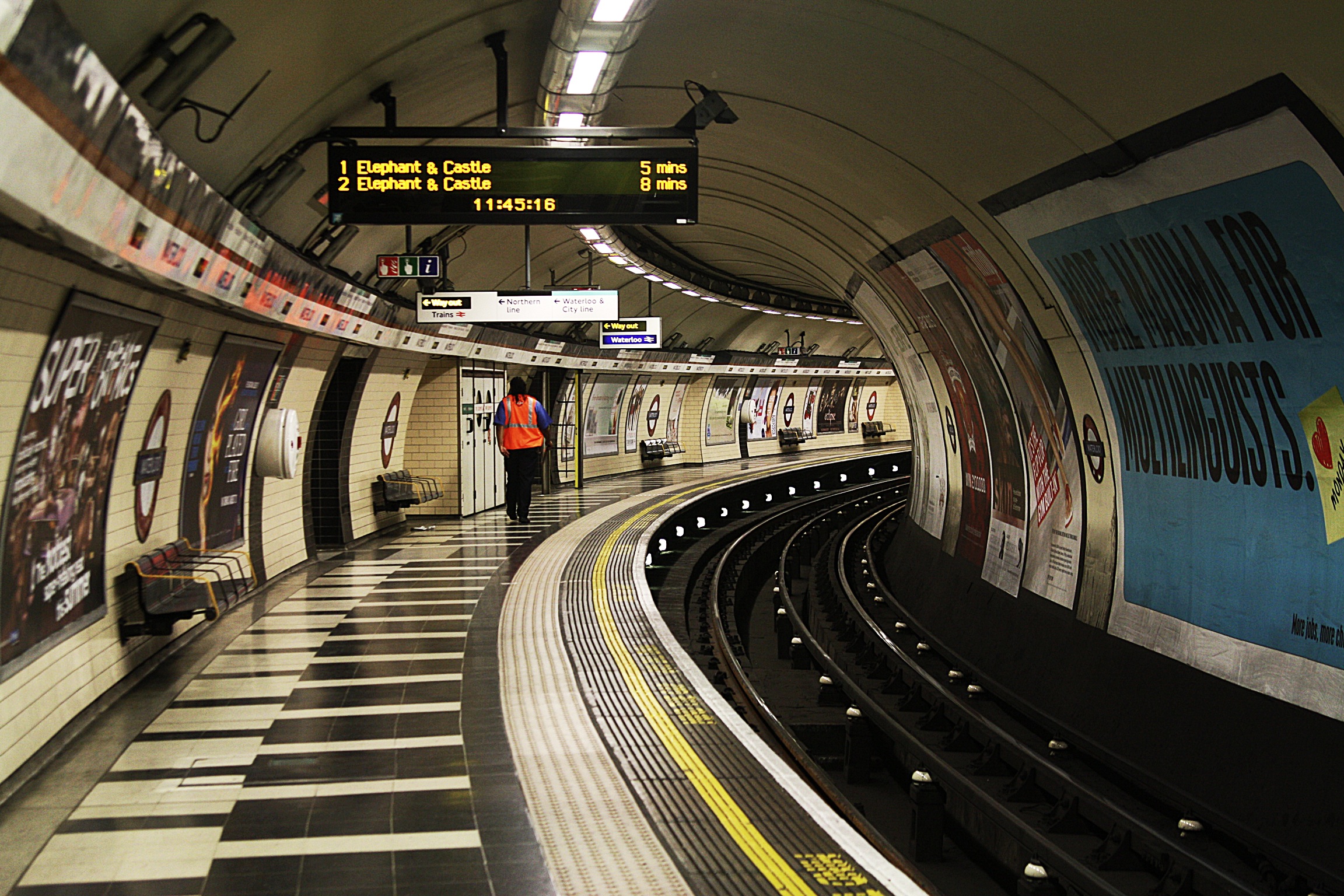 Photo Credits: itoday.com
As per the plan, there will be six trains every hour that would run through central London on four lines, namely, the Jubilee, Victoria, most of the Piccadilly, Central and Northern lines. The Northern Line will accommodate eight trains every hour to meet passenger demand at busy stations between Leicester Square and Camden Town.
The Central line will operate trains between Ealing Broadway and Hainault, and between White City and Loughton, but with no service yet planned for the West Ruislip branch.
The plan has been made to complete the launch of the Tube before the Rugby World Cup commences, which is being hosted in 13 venues around England between September 18, 2014 to October 31, 2014, including three in London — Twickenham Stadium, Olympic Stadium and Wembley Stadium.
The new service is expected to raise possibilities of employments, as well as ease the usual stress and burden of travel in the current infrastructure. As per London Mayor Boris Johnson, it will also "benefit the economy," generating hundreds of millions of pounds.
TfL has also released a map showing what the night Tube will look like.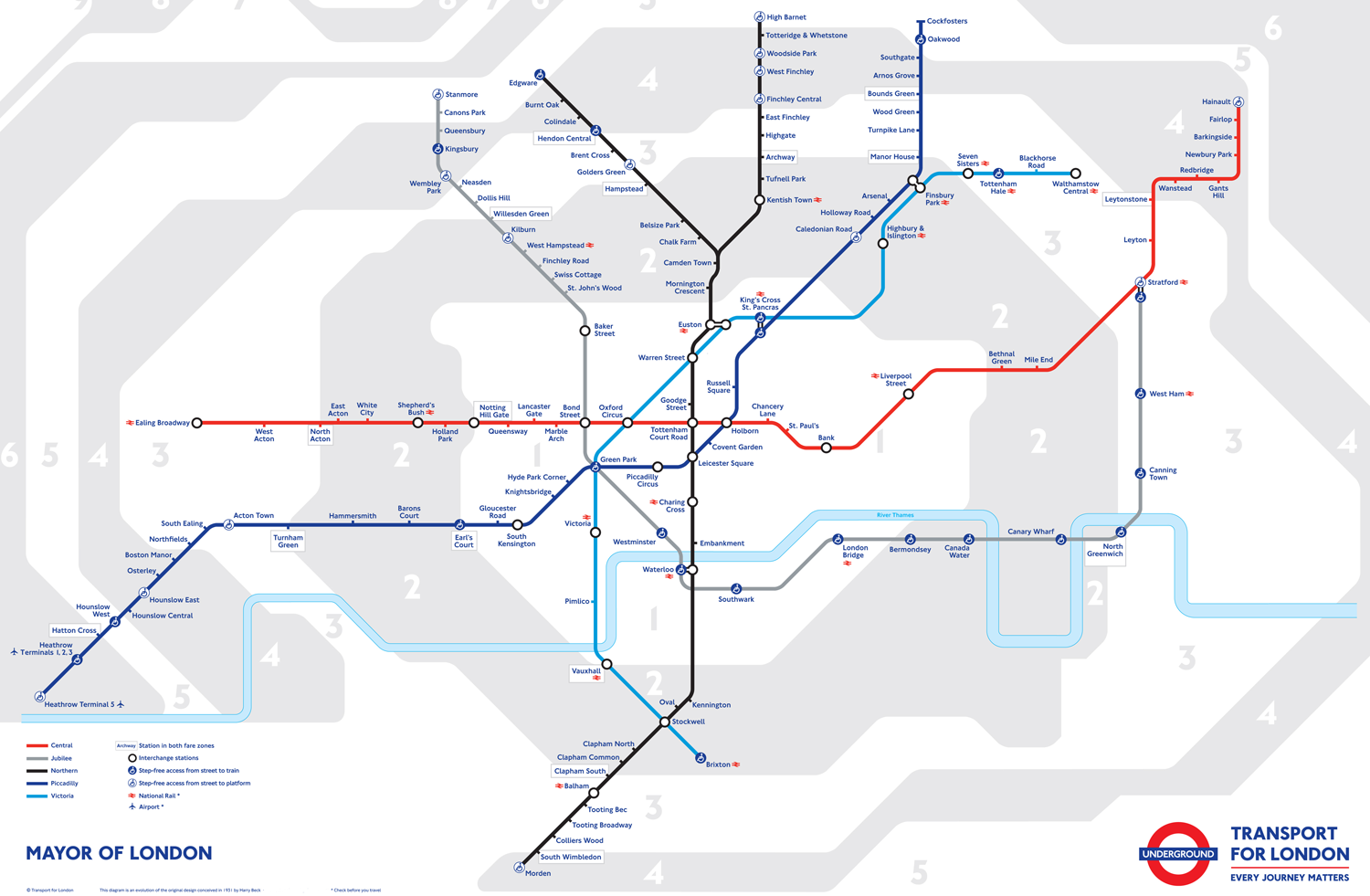 Photo Credits: Transport for London