C.R Johnson was killed while skiing at Squaw Valley, California, he was just 26 years old. According to reports from the resort, C.R Johnson caught an edge on rocks while he was entering the Light Towers area just above the Cornice II lift.
He fell many hundred yards just below the entry before he fell through the rocks. The Ski patron were on the scene in minutes but failed to revive Johnson. He succumbed to injuries even though he was found wearing a helmet.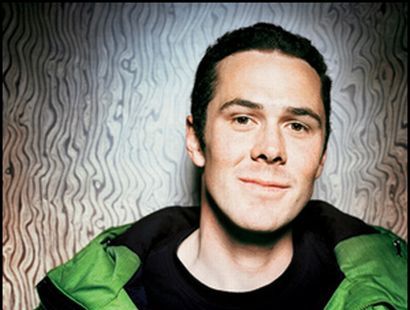 C.R Johnson was very well know for his great return to skiing after he suffered a traumatic brain injury in December 2005. The injury got worse when another skier by accident landed on him during a ski run. This left him in coma for around 10 days. After around 34 more days in hospital he went to rehab for months. At the end of it all he fought back and he was back in the snow. Recently he was getting better by the day and this winter he had finished third in the prestigious Red Bull Linecatcher event.
Before all his injuries C.R Johnson was well know as a park and pipe skiing prodigy who redefined skiing early this century by his skills on twin tip skis.
He won the Winter X Games two times with a Bronze in the 2001 Big Air and in the year 2001 he won silver for slopestyle.
Nancy Cushing, the chief executive officer of Squaw Valley USA, said.
"It's a terrible tragedy," Cushing said told the Sacramento Bee. "He was part of the Squaw Valley family."
"C.R. grew up on the mountain," Cushing said. "We have a lot of Olympic athletes in Vancouver, and a lot of them are his friends. It'll be very sad for them."