England batsman Kevin Pietersen's revelations in his autobiography – KP: The Autobiography.
England batsman Kevin Pietersen's revelations about how his cricketing career ended have set the internet ablaze. In his autobiography "KP: The Autobiography", Pietersen has blasted Andy Flower – the England coach – for his ways of handling the team and also unearthed details about the "bullying culture" that existed within the team.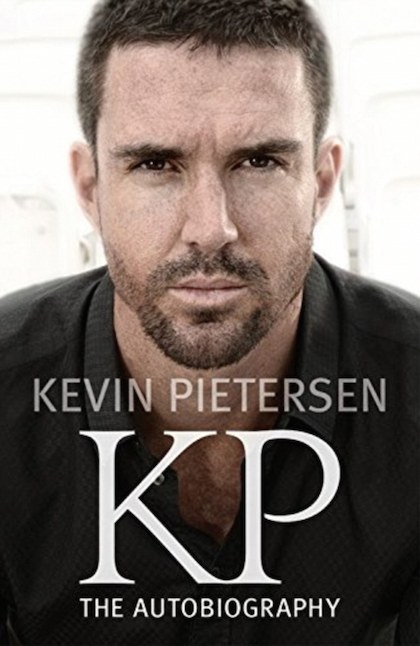 Pietersen was sacked from the English cricket team in February 2014 after England's shocking 5-0 loss to Australia in the Ashes. In his book, he also talks about the "Textgate" scandal he was involved in during the 2012 series against South Africa. Kevin had allegedly sent defamatory texts to South African players about former England captain Andrew Strauss and coach Andy Flower.
In an interview with The Telegraph Sport, Pietersen highlights the issues within the England dressing room. He claimed that Andy Flower was the reason for the 2014 Ashes loss, as he was "ruling by fear". He also stated that captain Alastair Cook was under tremendous pressure from the ECB.
Matt Prior has reserved place for maximum criticism in Pietersen's book. In the autobiography, KP claims that Matt Prior orchestrated a campaign against him, which ultimately led to him being sacked from the team. On being asked whether he would still want to play for England in the future, given the opportunity, Kevin said yes he would. He added, "I live in hope of playing for England again."
"KP: The Autobiography" will be on sale on October 9, 2014.