38 of Sir Winston Churchill's paintings to now be the national property.
"History will be kind to me for I intend to write it." – Sir Winston Churchill.
One of the greatest wartime leaders of the world – Sir Winston Churchill had a surprising flair for painting, he once called it "a friend who makes no undue demands." Now, thirty eight of the late Prime Minister's paintings will be national property after the politician's youngest daughter Lady Soames passed away this May, 2014.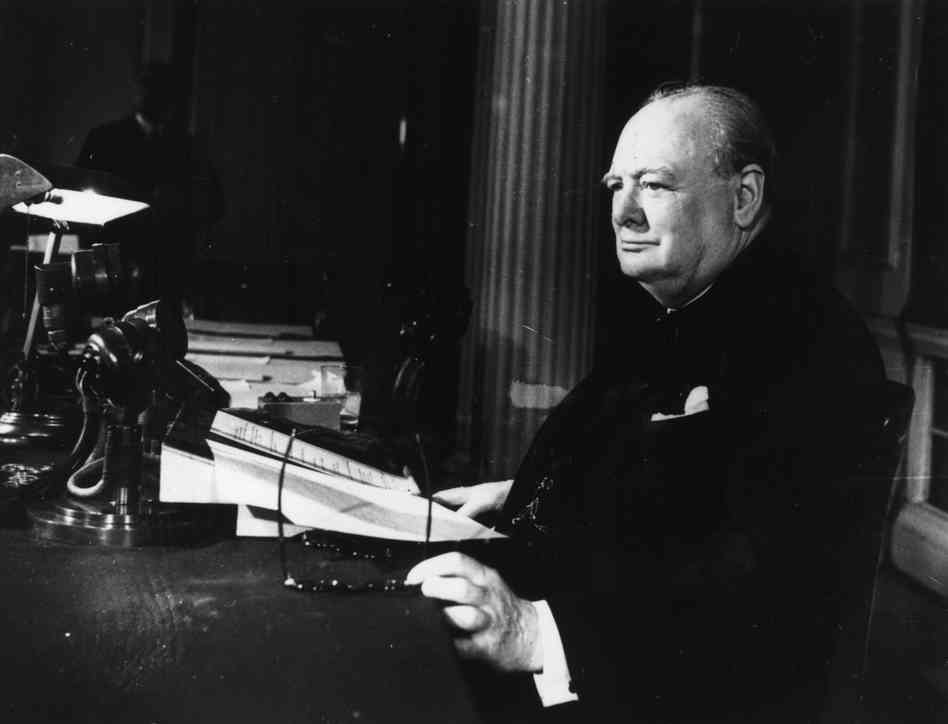 A large majority of the pictures are currently housed in Churchill's family home  – Chartwell in Kent which was also where he spent his last years.
However, the family has now agreed to give the pictures to the nation instead of inheritance tax. There is still not an official word from the government on whether or not they will accept this offer. 
Lady Soames' will wished for the pictures to remain in the kent home which has been open to the public since 1966 after Churchill died in 1965.
Famous art historian David Coombs called the paintings "a national treasure of major historical and artistic importance."
Churchill's favourite motifs were seaside and landscape, not people as much. Atleast 500 of Churchill's paintings have been distributed across museums and private collectors all across the world. 
It is said that very often he gifted his paintings as a token of appreciation, for example, President Roosevlet was given Churchill's Tower of the Katoubia Mosque painting. 
W. Churchill's now late daughter left behind some of her personal papers for the Churchill Archives at Churchill College in Cambridge and many of her personal collections will be auctioned this December at the Sotheby's in London.