Citing tough business environment, Japan Tobacco to shut two factories in Europe.
One of the biggest tobacco companies, Japan Tobacco International (JTI) is shutting down two of its facilities in Europe and downsizing operations in a third unit, leading to a layoff of approximately 1,100 people. The company has cited operational challenges as a reason for the move in an announcement on October 7, 2014. JTI will be the last of the tobacco manufacturers to pull out operations from the UK.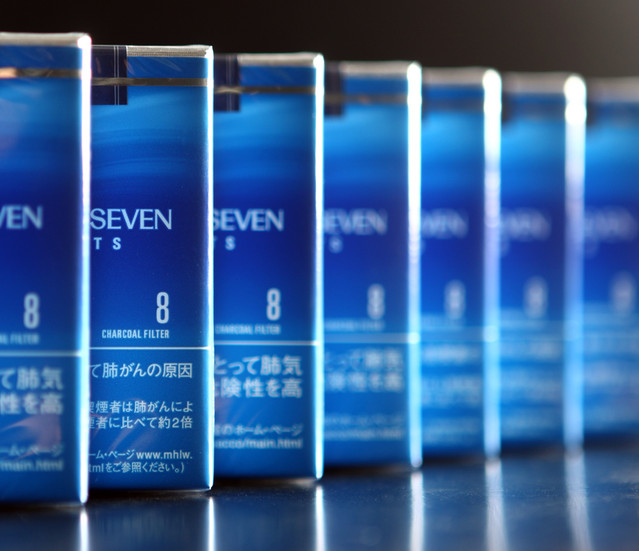 While the firm will hold talks with various worker unions in Lisnafillan, Northern Ireland, and Wervik (Belgium) about closure of factories, parts of production at its Trier (Germany) plant will be relocated, the company stated. JTI is a manufacturer of known tobacco brands Silk Cut and Benson & Hedges.The unit at Lisnafillan at Ballymena will be the worst hit, with a loss of a whopping 900 jobs.
The company had been facing declining volumes and increasing regulatory pressures, apart from the losses due to the illegal tobacco trade that had lead to a reduction in demand. It had also been in legal tussles with various governments opposing their proposal for  plain packaging for tobacco products.
The closure would take place between 2016-18, meanwhile, production will be moved to the company's plants in Poland and Romania.
JTI has 25 manufacturing facilities overseas, with seven of them located in Europe. The firm has stated that it will close four out of nine factories by early 2016. 
Photo Credits: Bloomberg.com