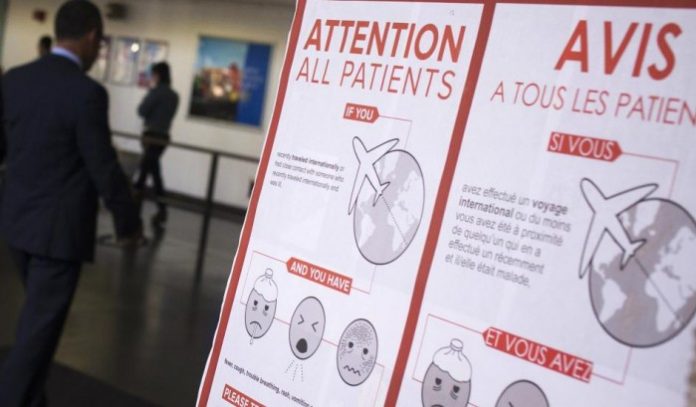 Britain has begun screening for Ebola at Heathrow airport.
Screenings for the Ebola virus began in Britain on October 14, 2014, in light of the breach in protocol in the US. Passengers flying in from West African countries are being scanned for the disease at London's busiest Heathrow airport. The government has officially stated that Britain could expect a few Ebola cases in the next three months as the country is recognized as a popular travel destination.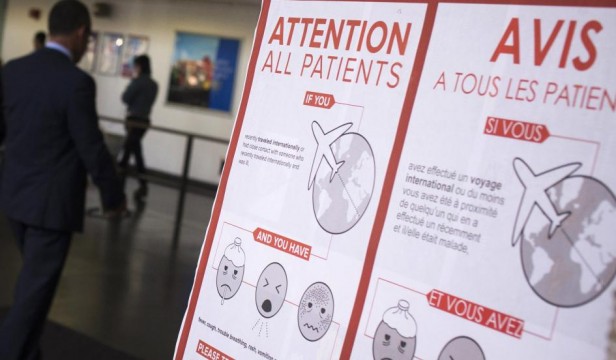 The screening requires passengers travelling from the affected areas into London to fill out extensive questionnaires to gauge possible exposure to the virus, along with temperature taking. Protocols are strict as there are no direct flights coming into London. They may take indirect routes or other transport hubs.
By next week, the screening programme would be extended to London's Gatwick airport, as well as the Eurostar rail link to Europe. Those found to be exposed will undergo clinical assessment, followed by a transfer to a hospital if needed.
At present, the disease is responsible for over 4,000 people, mostly limited to Liberia, Sierra Leone and Guinea. The screening efforts may not have the optimum affect, as symptoms related to the infection are usually not displayed during the incubation period of 21 days.
It was only last week that a Spanish nurse became the first to contract the disease outside Africa. On October 12, 2014 it was reported that a US health worker was confirmed to have caught the virus while treating a Liberian patient in Texas.
The US has similar screening process ongoing at New York's JFK airport, while four other major airports will begin screening within this week.
Photo Credits: newsweek.com