The UK government is inviting interested buyers for 40 percent stake in Eurostar rail to support public finances.
Eurostar rail stakes are up for sale under the UK government's Autumn Statement and National Infrastructure Plan that was revealed in 2013. The government hopes to raise about £20 billion from corporate and financial asset sales by 2020 in order to tackle debt and support public finances.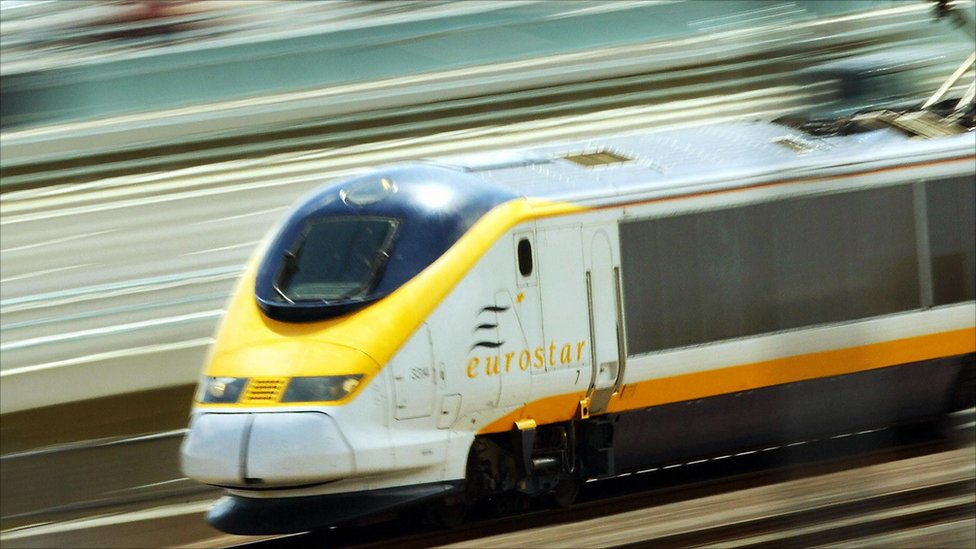 The move has faced opposition from the Rail, Maritime and Transport Workers (RMT) union and the Labour Party. The concerns voiced are mostly related to the issue of foreign ownership as the Eurostar is a highly profitable entity.
Parties interested in purchasing the stake have until October end to notify the UK Treasury.
The government intends to finalize agreements in the first quarter of 2015.
As a service, Eurostar commenced operations in 1994 as a partnership between three railway companies – SNCF, SNCB and British Rail (subsequently LCR). The service has carried over 145 million passengers, with numbers on a constant rise since the past decade.
It was in 2010 that the initial partners became the owners of Eurostar as a unified corporate entity. When in June 2014, the UK government's holding transferred from LCR to the Treasury, the decision to sell 40 percent of the stakes took to force.
Photo Credits: bbc.co.uk