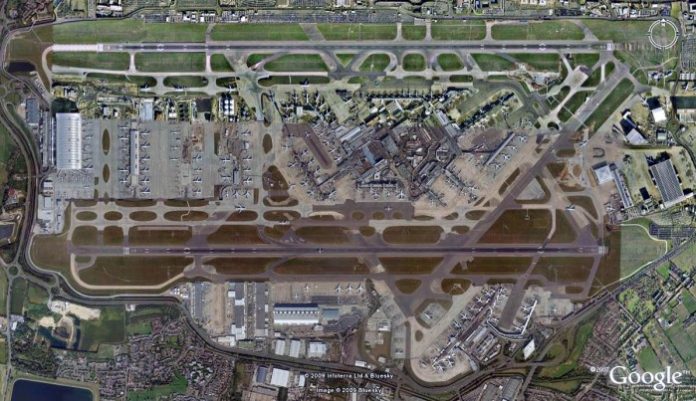 Aberdeen, Glasgow and Southampton airports sold by Heathrow Airport Holdings for £1 billion.
Heathrow Airport Holdings (HAH) has sold three of its airports, Aberdeen, Glasgow and Southampton, to a consortium formed by Spanish firm Ferrovial and Australia-based Macquarie, in a £1 billion deal on October 16, 2014. The completion of the agreement will take place by January 2015.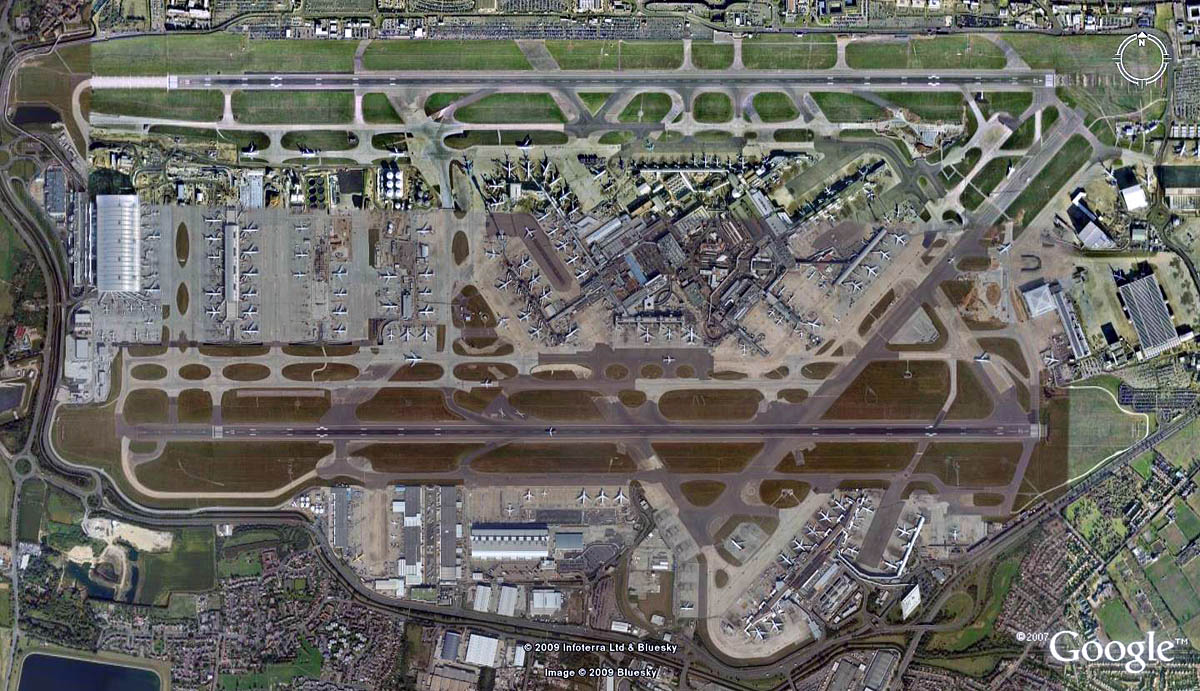 Ferrovial and Macquarie would support the airports under shared ownership, but they would still be locally managed. As per the terms, HAH's operations will now be limited to only its flagship London hub.
The country's busiest airport is already partially owned by Ferrovial, which has a 25 percent stake in HAH (formerly known as British Airport Authority). The company has been breaking up and absolving itself of a few of its seven operated airports on the orders of the Competition Commission (CC), as there was a lack of competition between the company's three leading airports. 
The order was opposed, however, by the time of the ruling HAH had already sold Gatwick, followed by Edinburgh, while announcing the sale of Stansted in 2013. The sale is expected to help the company focus on improving services for passengers at Heathrow as well as garnering support for its expansion.
The sale of the three airports had been imminent since the ruling by CC, leading to a gradual breakdown of an empire of the formerly nationalised BAA.
Photo Credits: iho.hu