Bayern Munich manager Pep Guardiola was keen on becoming Manchester United manager at one point.
A new book that chronicled his title-winning time at Bayern Munich, has revealed Pep Guardiola's wish of becoming Manchester United's manager in 2011. The book titled 'The Inside Story of Pep Guardiola's First Season at Bayern Munich' is written by his close friend and journalist, Marti Perarnau.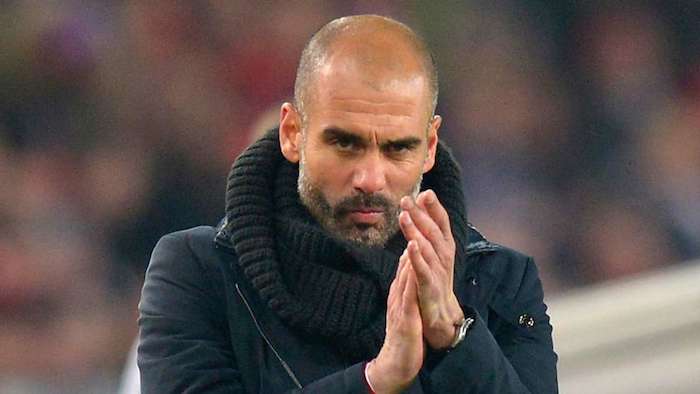 While watching former manager and United legend Sir Alex Ferguson's 2011 team, Guardiola is quoted saying, "I like this atmosphere. I could see myself coaching here one day."
Guardiola had signed a contract with Bayern Munich in December 2012, much before Ferguson announced his retirement in May 2013. After David Moyes was sacked earlier this year, there were speculations that Pep Guardiola would fill in his shoes. However, Pep stayed committed to his job at Bayern, where he has signed a contract until 2016.
While nothing can be done at the moment, the revelations will not go unnoticed at United. The current coach at United is Louis Van Gaal, who has been at the club for 3 months now. Incidentally, Pep Guardiola was appointed as the captain of Barcelona in 1997, when Louis Van Gaal was in charge of the club.
Pep was also courted by Chelsea and Manchester City, but the Spaniard chose to go to Bayern instead. Pep took up the job at Bayern after a year long sabbatical from coaching.