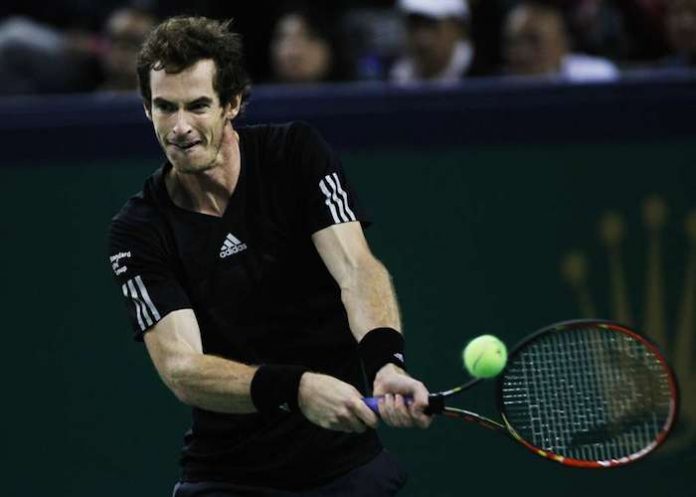 With his eyes set on the World Tour Finals, Andy Murray beats David Ferrer in Vienna Open final.
World number 8, Andy Murray won the Vienna Open beat his Spanish opponent, David Ferrer in the final of the Vienna Open. The match was held yesterday, October 19, 2014 in Vienna, Austria. This victory will take the British tennis player closer to the World Tour Finals in London. With about 2 weeks to go for the World Tour Finals to start, Andy Murray will be focussed on making the cut for the tournament.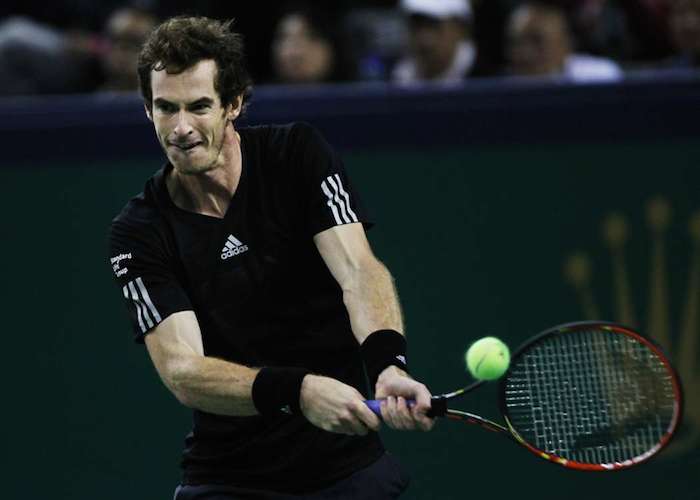 Andy Murray won the battle 5-7, 6-2, 7-5. The Spaniard was leading 5-3 in the third set, but Andy came from behind to win the next 4 games to make the score 7-5. Before the ATP World Tour finals, there are 2 tournaments that will become crucial for those trying to make the top 8, in order to qualify for London.
Murray will be playing in the Valencia Open that begins today, October 20, 2014. It was a grudge match for the Brit, who was beaten by Ferrer in the third round of the Rolex Shanghai Masters that was held last week.
After the match, Ferrer said, "I have a chance (to qualify for London). There are two more weeks, which are important to get to London. I will try and be more positive next week."
The other players that are eying a spot to compete at the O2 arena in London are Milos Raonic and Gregor Dimitrov. Meanwhile, Rafael Nadal might pull out of the tournament due to a long standing appendicitis, which requires surgery now.