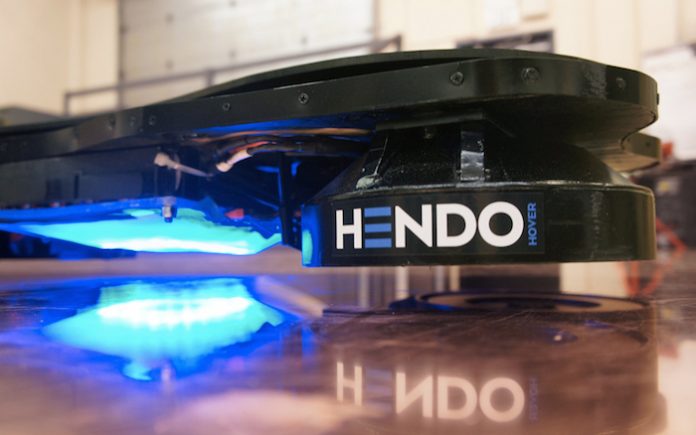 A Kickstarter project might see the Back to the Future hoverboard come to life.
A startup based in California is building a Back to the Future style hoverboard and has put up their project on the popular crowd-funding website kickstarter. In Back to the Future II, Marty McFly is seen riding a hoverboard in the year 2015. The Hendo Hoverboard is currently a prototype that is designed by Arx Pax.
The first Hendo hoverboard is to be released exactly a year from now, on October 21, 2014.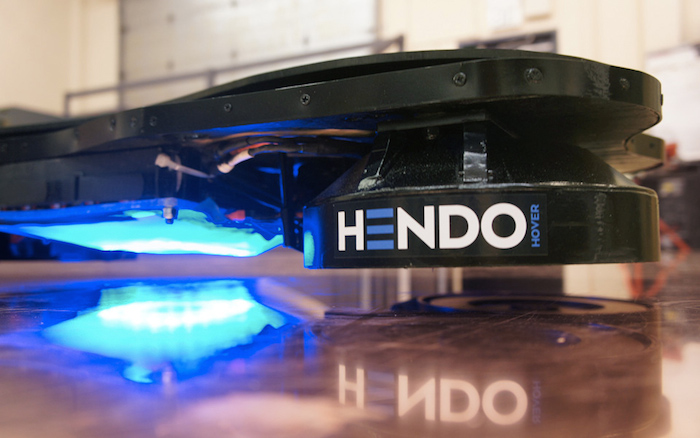 While the designs are ready, the company needs to make some final changes to the product and final tune some features. The company, Arx Pax, has pledged a sum of $250,000 to make this commercially available. Perks for supporting the project include a 5 minute ride on the Hendo for $100, while a person who gives $10,000 will get one of the first 10 production boards.
The technology behind this is magnetic field. All the things that one may learn in school are eventually what help in inventions in the future. The Hendo hoverboard uses 4 disc-shaped engines to create magnetic fields around the board, which eventually helps levitate the board.
However, this hoverboard will only work when it is above a non-ferrous metal surface. Which means that it will not work on normal roads. To use these hoverboards, there will need to be special parks. Plans for building such parks are also in the works, according to the startup.
The prototype that is built will be able to support 130 kg and will have a battery life of 7 minutes. The Hendo will use trademarked Magnetic Field Architecture (MFA).