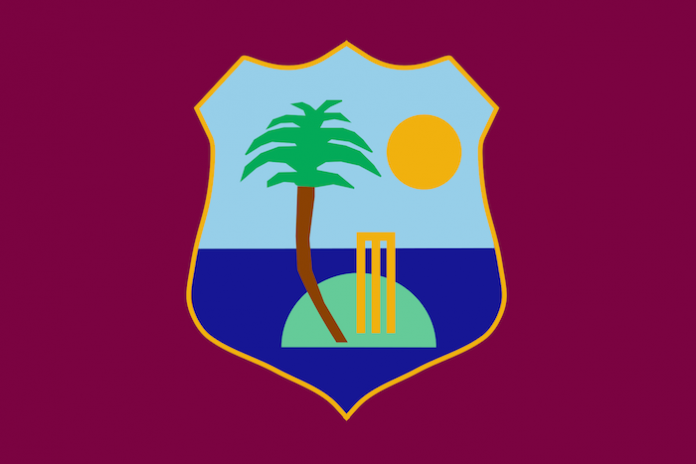 Angered by the canceling of the tour, BCCI sends a strong message to the West Indies Cricket Board.
This is perhaps the lowest point in West Indian cricket and now the war is not just between the board and the players. On October 18, 2014, the West Indian took the field to play the 4th ODI against India, but had a more important announcement to make.
At the toss, the West Indies captain Dwyane Bravo was accompanied by his whole team. This is where the West Indian players conveyed that they would be calling off the remaining of the tour, over a pay dispute they have with the West Indies Cricket Board (WICB).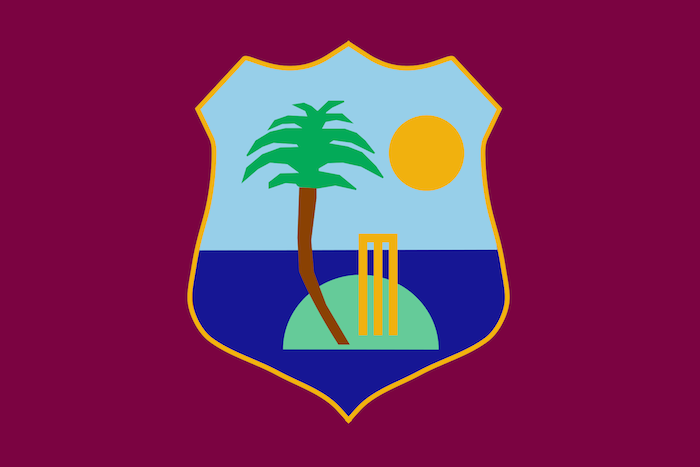 This decision has left the Board of Control for Cricket in India (BCCI) very angry. As a result, they have announced that all future bilateral series between the two countries will be called off. If that was not enough for the board, they have also decided to slap the WICB with legal charges.
There were 4 tours of that were planned over the next 8 years. India touring any country to play cricket means a hike in television rates. So this suspension will cut a huge hole in the WICB's pocket, pushing them deeper into a hole. The BCCI has sought $65 million from the board as damages for the shocking development. The Windies were to play 5 ODIs, 1 T20 and 3 tests.
The Indian board has come out in support of the West Indian players, who will be allowed to play in the IPL that will begin soon after the World Cup in Australia.
The WICB will be jolted with this decision taken by the BCCI, as they are left in the cold by one of the most powerful cricket boards in the world. There is also a dark clouds that looms large over the future of West Indian Cricket. They have a tour of South Africa before the mega event in March 2015 – The World Cup.
The only two options that the board is left with is to either back down and give the West Indies players what they want or dismiss the whole team and play a new second string team.
If the board goes with the second option, it will definitely hurt West Indies chances of winning the next world cup and furthermore, it will be bad for cricket. No one wants one of the most powerful team in the world to be replaced completely.
Photo Credits