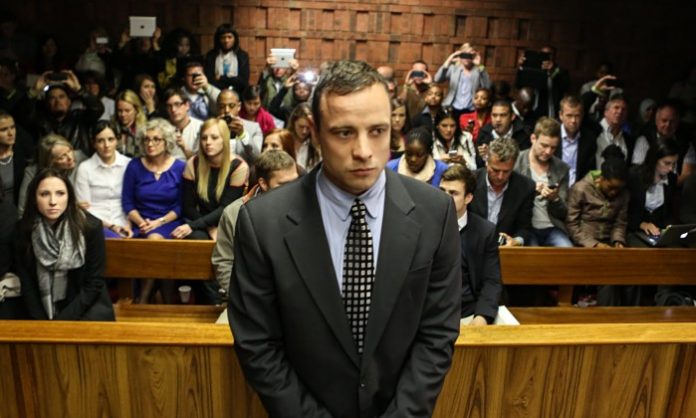 Paralympic athlete Oscar Pistorius sentenced to five years in prison for killing girlfriend.
South African paralympic athlete Oscar Pistorius has been sentenced for five years' jail time on October 21, 2014 for the negligent killing of his girlfriend Reeva Steenkamp last year. Judge Thokozile Masipa also handed the track star a three- year sentence for negligently discharging a firearm in a crowded restaurant, wholly suspended, and to be served concurrently.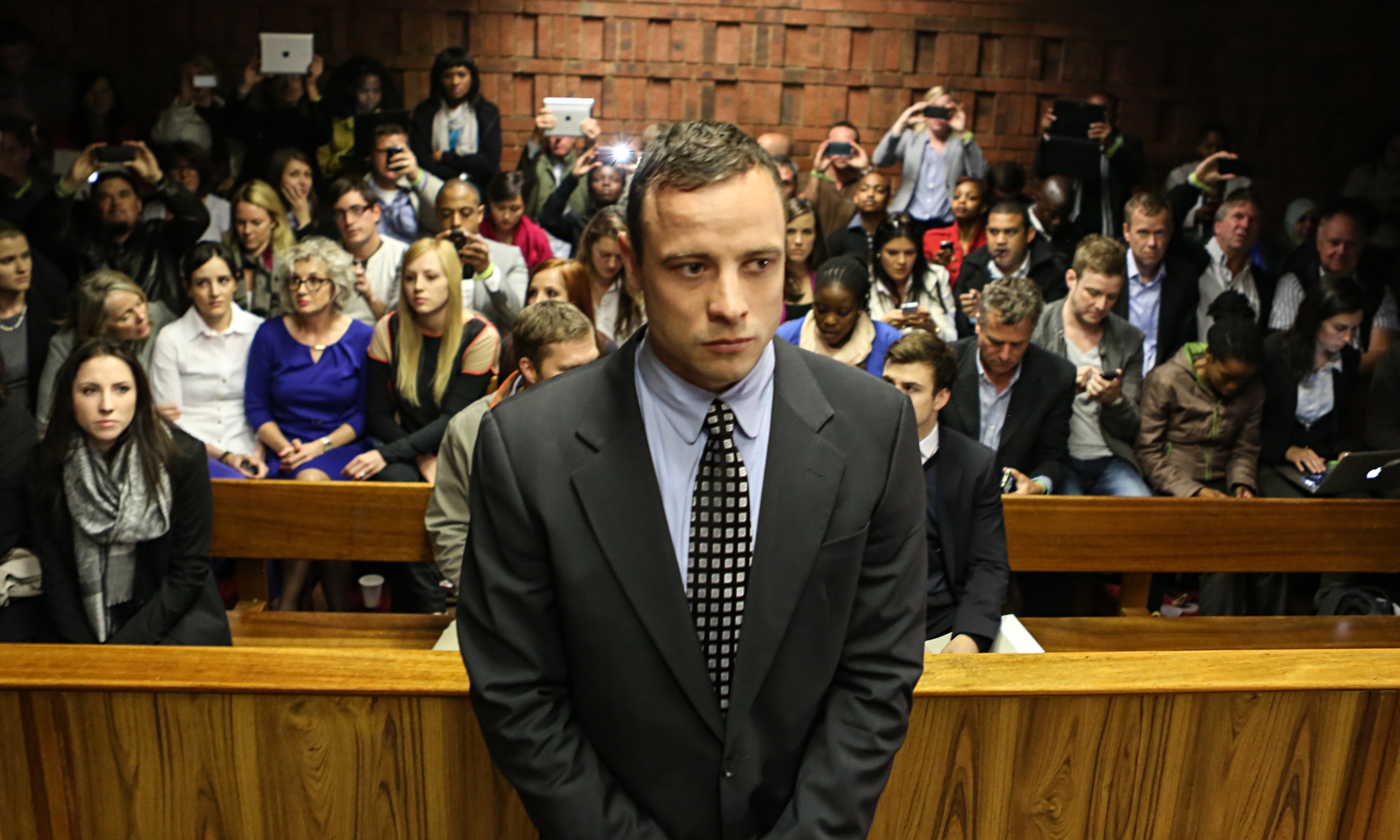 Pistorius has been directed by the court to surrender all his guns and firearms licenses. He has also been banned from all athletics competitions till 2019 by the International Paralympic Committee. He is currently housed in the Kgosi Mampuru correctional facility.
In February 2013, the double amputee sprinter was acquitted of the murder charge over Reeva's death, where the prosecution had expected at least 10 years long prison term. The defence at the time had pleaded for house arrest and community service equating to the terms given, citing the athlete's disability, which was shot down by the prosecution as "shockingly inappropriate", as the light sentence may embed mistrust of the people in the justice system.
Pistorius had made history by becoming the first Paralympian to compete against able-bodied athletes at the 2012 London Olympics, being a source of inspiration for millions. However, with the proceedings of the trial and the final outcome of conviction, the once celebrated athlete has fallen both in his career, personal life and public image.
Photo Credits: gaurdian.com