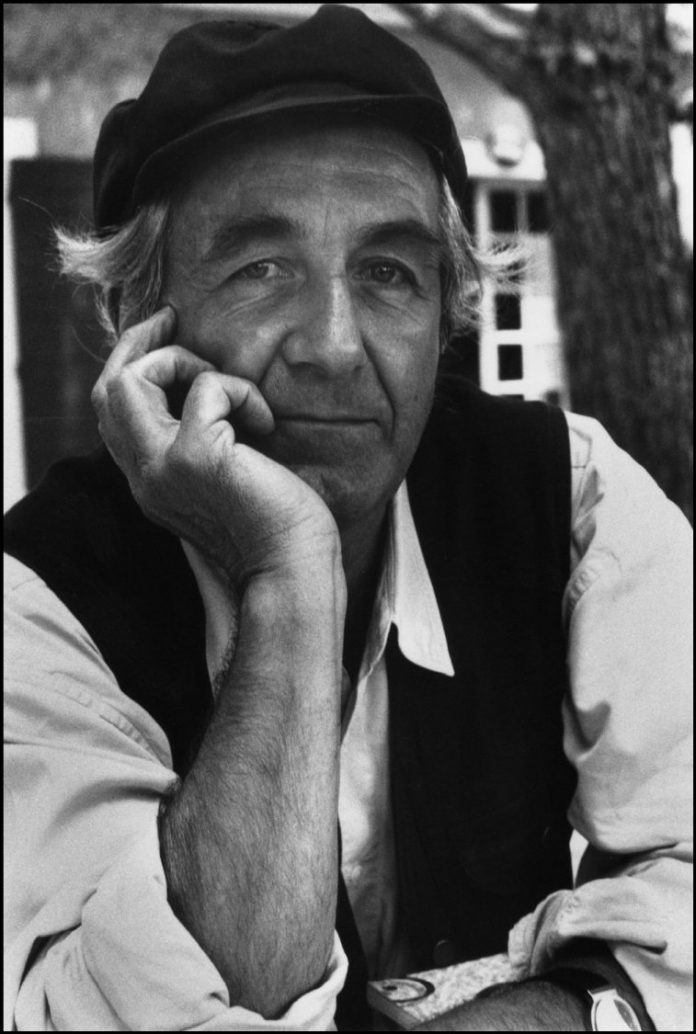 René Burri, the Swiss photographer famous for portraits of Che Guevera and Pablo Picasso has died aged 81.
René Burri, known for his photos of major political, historical and cultural events, and portraits of prominent figures of the second half of the 20th century, died in Zurich form a long illness on October 20, 2014. The Swiss photographer is best known for his his portraits of Che Guevara, Pablo Picasso, as well as iconic pictures of Sao Paulo in Brazil.
The post war photographer began working with Magnum Photos as an associate in 1955, covering major political events globally, becoming a full member in 1959. Apart from Latin America, Burri lived and worked between Zurich and Paris, and had travelled throughout Europe and the Middle East during his long career.
He has photographed artists such as Alberto Giacometti, Yves Klein and French architect Le Corbusier, as well as portraits of Fidel Castro, while also contributing to many publications. He also worked as a documentary filmmaker, and helped in the creation of Magnum Films in 1965. He also opened the Magnum Gallery in Paris in 1962.
Burri's first picture was a shot of Winston Churchill driving through Zurich in an open-topped car, which he took in 1946 when he was 13. He studied at the Arts and Crafts school of Zurich and later became an assistant cameraman for Walt Disney films in Switzerland, before his long stint with Magnum. At present, he has left behind a treasure of 30, 000 photographs to the Musée de l'Élysee in Lausanne, in Romandy, the French-speaking part of Switzerland.
Photo Credits: fotozgodbe.wordpress.com