Manchester City captain Vincent Kompany was livid after CSKA Moscow fans were allowed in a closed door match.
The captain of Manchester City Vincent Kompany was livid after City's match against CSKA Moscow in Moscow. The match that ended in a 2-2 draw was supposed to be taking place behind closed doors. This means that no fans would be allowed, as a punishment imposed by the body that oversees the competition, UEFA. However, about 300 CSKA fans were allowed into the stadium, who cheered on the home team.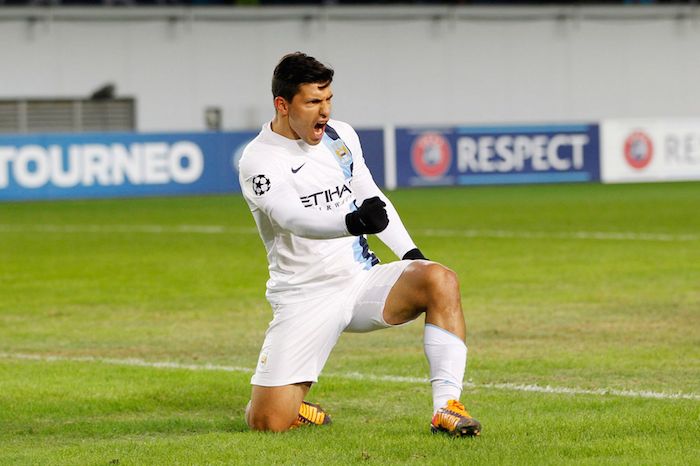 UEFA had imposed the ban over disturbances that CSKA fans had caused in the previous matches at the stadium. While the stadium was almost completely empty, there was a group of around 300 CSKA Moscow fans that watched the game from the main stand. Kompany was upset over the fans being allowed in the stadium.
"You say no fans, all of a sudden you turn up and the team who has no fans is Man City. So who's getting punished? Who's being done for racism, Man City or Moscow?" said an angry Kompany. Moscow were trailing 2-0 and came back from behind to draw the match.
The fans present were chanting in the stadium and making their presence felt. Manchester City's manager, Manuel Pellegrini also felt that the fans did have a little effect on a late penalty decision given awarded to CSKA.
This draw now puts City at the risk of being eliminated in the group stage of the UEFA Champions League.