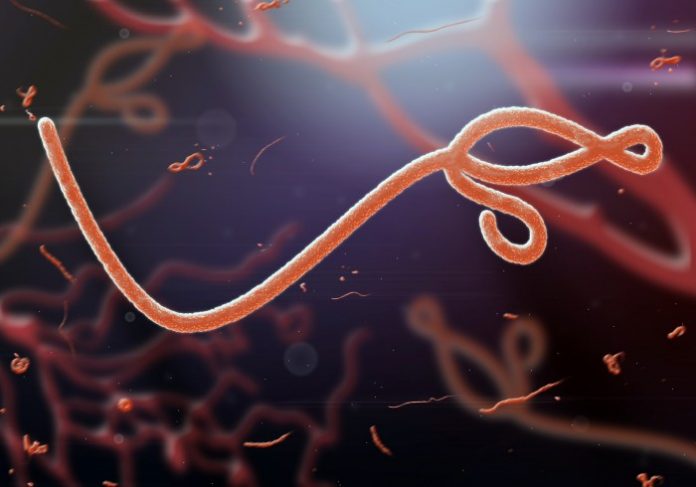 A rapid diagnostic test for Ebola may be available for clinical trials by October end, say French developers.
French scientists have devised a rapid diagnostic test for Ebola akin to the easy-to-use home pregnancy tests, through which a diagnosis can be made under 15 minutes, it was announced on October 21, 2014. The Atomic Energy Commission (CEA) in France has stated that trials at their labs have been successful in their validation of the prototype test kits, and may be available in Ebola-affected nations by end of October 2014.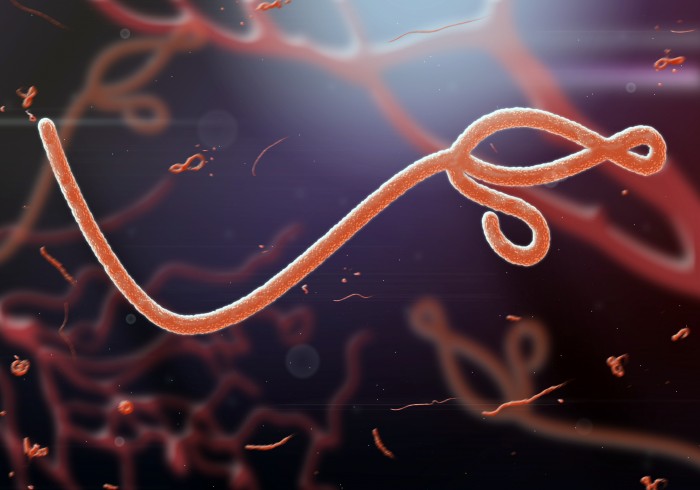 Although the test has not been approved by the food and drug authorities, the test mechanism includes the reaction of monoclonal antibodies to the virus present in a small sample of blood, plasma or urine. At present, the test will be converted into a user-friendly kit, namely Ebola eZYSCREEN, by European pharma company Vedalab.
Similar to a home pregnancy test, a small stripe visible in a results window on the hand-held device indicates a positive result for the disease. The kit does not require any additional equipment and is simple to carry and use in the field.
Existing tests are mostly based on genetic detection of the virus, however, despite high sensitivity, they need the assistance of equipment. In addition, the tests can be done only in a lab and take as long as two and a half hours for completion.
Work on the diagnostic test began in mid-August 2014 for the Zaire Ebola virus strain, which is currently circulating in West Africa. Other pharma companies working on rapid diagnostic tools for Ebola include Primerdesign (UK) and Corgenix Medical Corp (US).
Photo Credits: openresearchnetwork.org