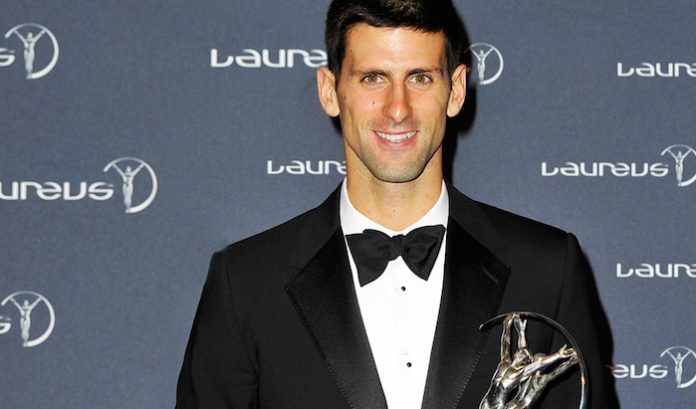 Tennis star Novak Djokovic welcomes first baby boy with wife Jelena Ristic.
It is a proud moment for tennis star Novak Djokovic as his wife gave birth to a baby boy on Tuesday, October 21, 2014. An excited Djokovic tweeted to all his fans "Stefan, our baby angel was born. I'm so proud of my beautiful wife Jelena! Thank you so much for your love and support. We love you all!!!"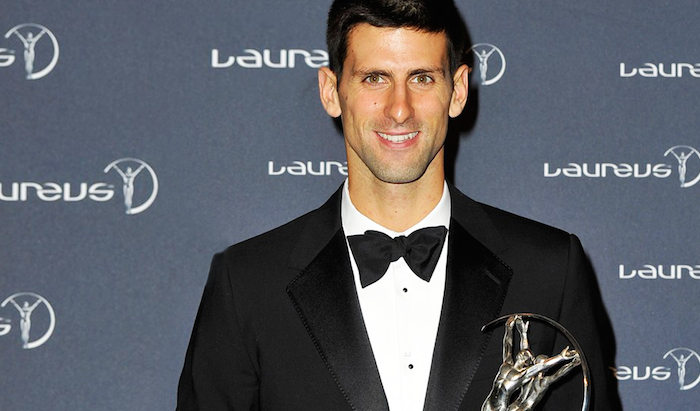 The 27-year old World number 1 said that there was no complication during the baby's delivery and that Jelena and his son Stefan are fine. A statement posted on his official website confirms the news of the baby boy. Novak is ecstatic as things just seem to be going in the right direction for him.
In July 2014, Djokovic beat Roger Federer in the Wimbledon final to to win his second Wimbledon title. Only 4 days later, on July 10, 2014, the world number 1 got married to his high school sweetheart, Jelena Ristic. While his personal life might be great, the Djoker is not in any mood to neglect his career, that is already soaring.
On his website, Novak said that he would be staying with his wife and son at home for a few days before he heads to Paris, for the BNP Paribas Masters, that begins on October 27, 2014.