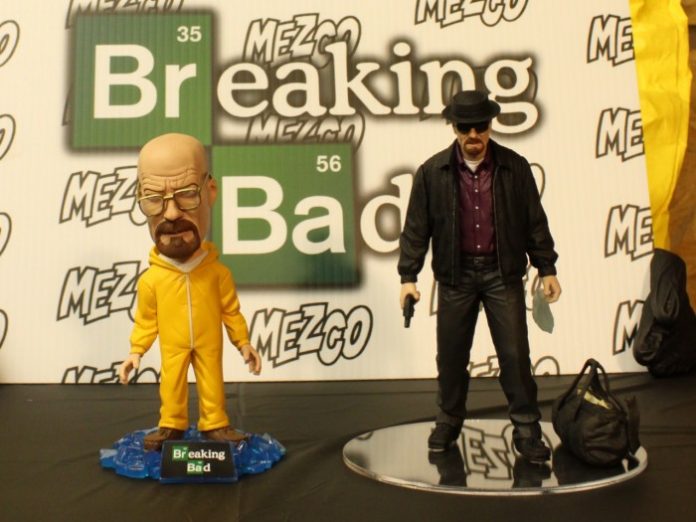 Breaking Bad dolls were pulled from Toys 'R' Us after petition for removal by Florida mom.
US toy store chain Toy 'R' Us has pulled four Breaking Bad dolls based on the popular American TV drama, after a petition was signed online by thousands of people to remove them from the store shelves as well as online. The award-winning AMC series is about Walter White (played by Bryan Cranston), an ailing school chemistry teacher who becomes a drug kingpin in order to provide for his family.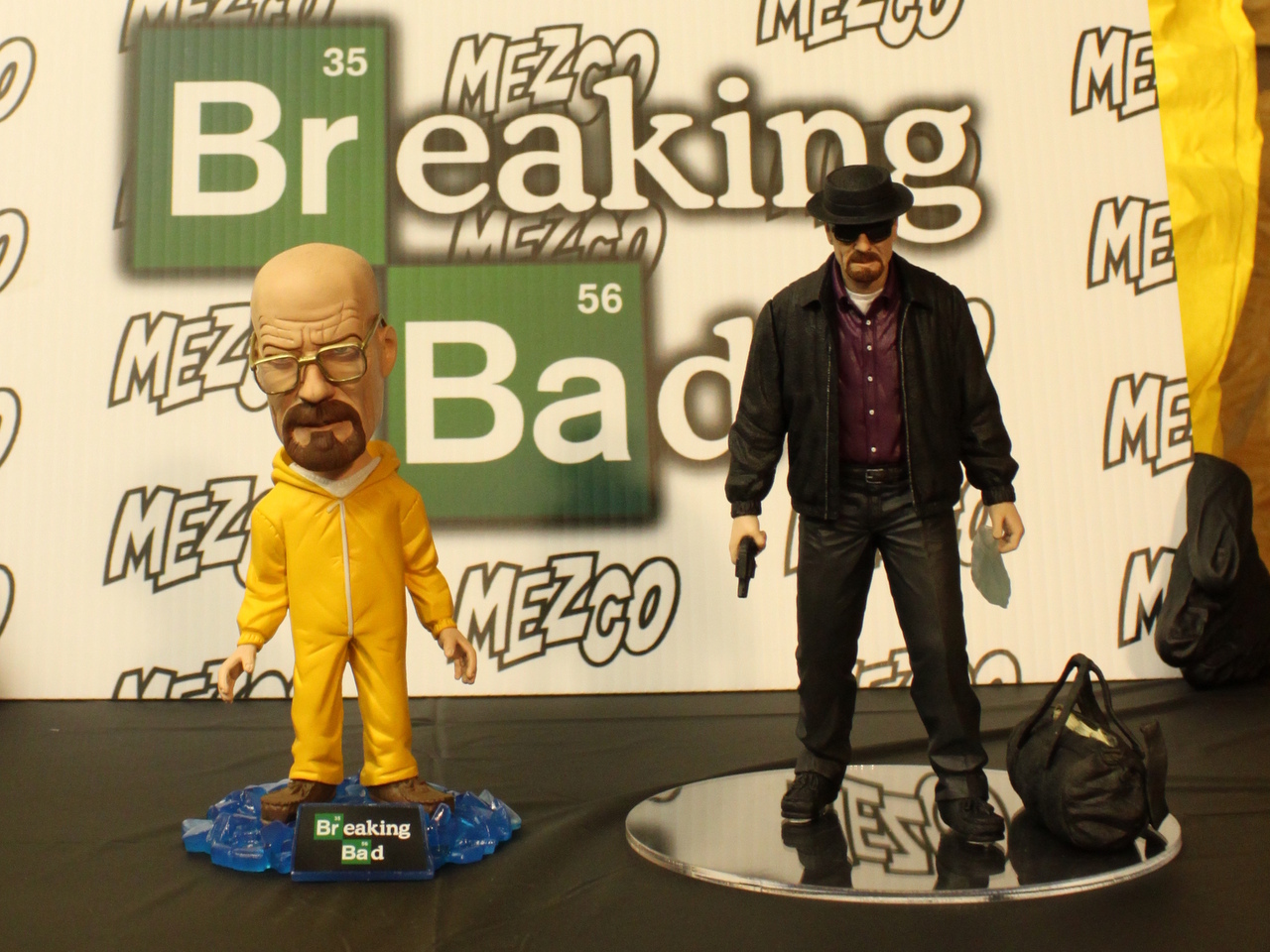 The petition, started by a Florida mom, stated that the sale of these toys was a "dangerous deviation from their family-friendly values," as it had severely violent content and exposure to the drug trade. The figures of White and Jesse Pinkman come accompanied with accessories that included a toy gun, bags of cash and drugs (fake crystal meth). The Pinkman doll is dressed in a protective suit worn while making drugs on the show.
Interestingly, While there were 9,000 petitioners against the sale of the action figures, there was a rival petition supporting the sale, which managed to garner over 3,000 signatures.
On October 20, 2014, Toys 'R' Us had defended its sale of the dolls, stating that the dolls were located in the adult action figure area and the items for sale were intended for individuals over 15 years of age. However, the very next day the store withdrew the collection.
Retailers Wal-Mart, eBay and Barnes and Noble all have the toys up for sale.
Photo Credits: actionfigurepics.com