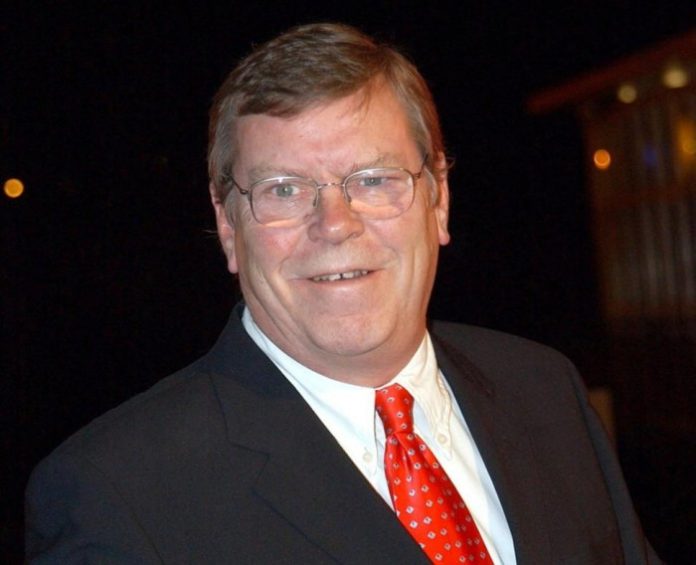 Known for his role in British TV series Dalziel And Pascoe, Warren Clarke passes away at 67 after a short illness.
Warren Clarke, best known for his role as Dalziel in the British TV drama Dalziel And Pascoe died on November 12, 2014 after a short illness at the age of 67. Born in Oldham, the actor started his career on stage with Liverpool Playhouse and Huddersfield Repertory.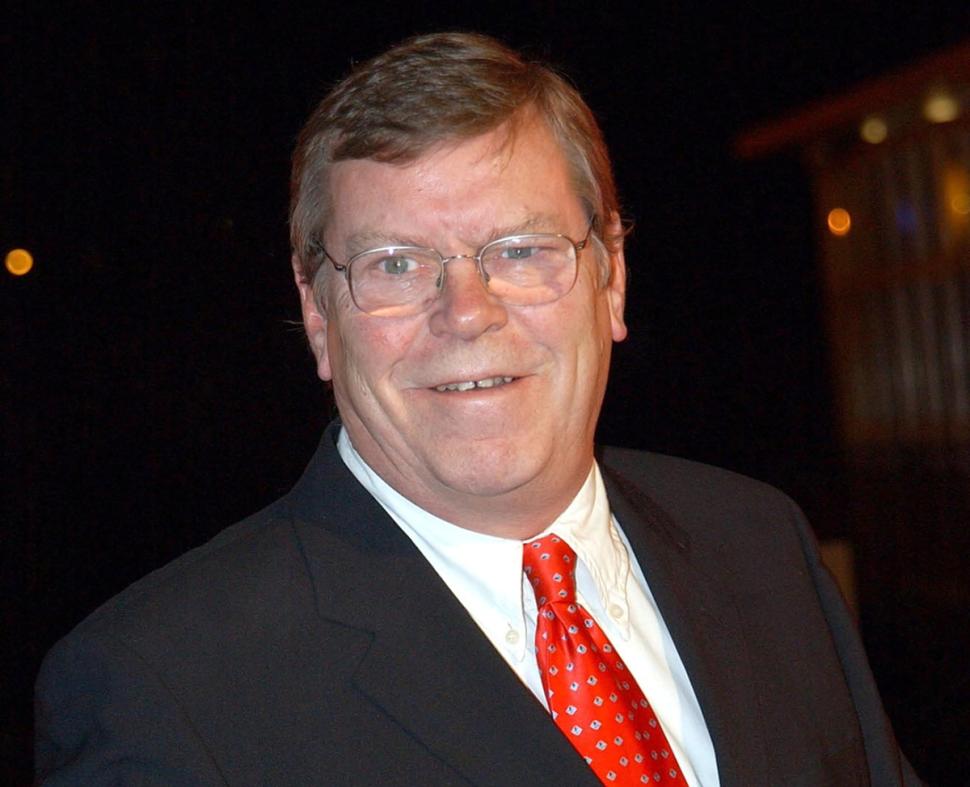 In the 1960s, he continued to act in smaller roles, this time in films, and later bagged a role in the controversial 1971 dystopian crime film A Clockwork Orange by Stanley Kubrick, where he enacted Dim, one of the 'droogs' of the 'ultraviolence' gang leader played by Malcolm McDowell.
Clarke went on to portray the role of Winston Churchill in a 1974 ITV drama Jennie, later enacting the former president in the stage production Three Days. In the 70s and 80s he featured in Tinker, Tailor, Soldier, Spy, Blackadder the Third and Lovejoy.
He played a memorable role as Boythorn in an adaptation of Charles Dickens' Bleak House in 2005, after which he played a corrupt police superintendent in the acclaimed drama Red Riding.
His recent appearances included BBC One's Call the Midwife and Down to Earth. He was filming for a remake of the 1975 TV series Poldark, which will be screened in 2015. 
Photo Credits: nydailynews.com