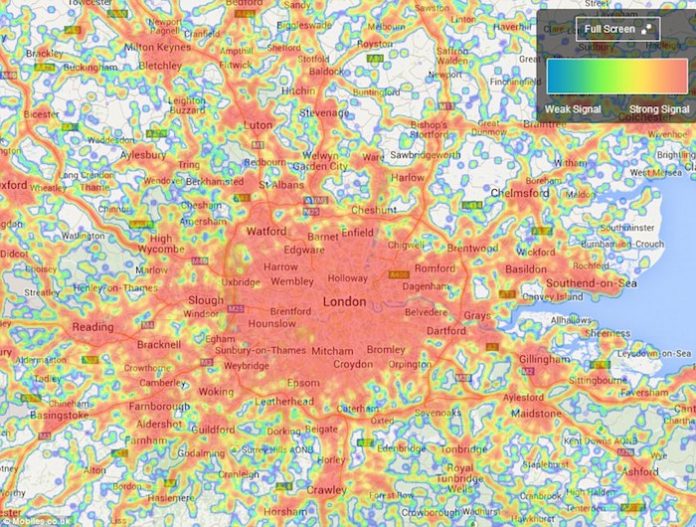 Check the signal strength before you upgrade to 4G with the 4G network heat map.
4G has been gaining traction in the last few months and more and more people are upgrading to the service. While it is not available in all countries, UK is one of the first few countries to receive the fast internet speed. Currently, there are four mobile network carriers in the UK that provide the service – Vodafone, EE, Vodafone and O2.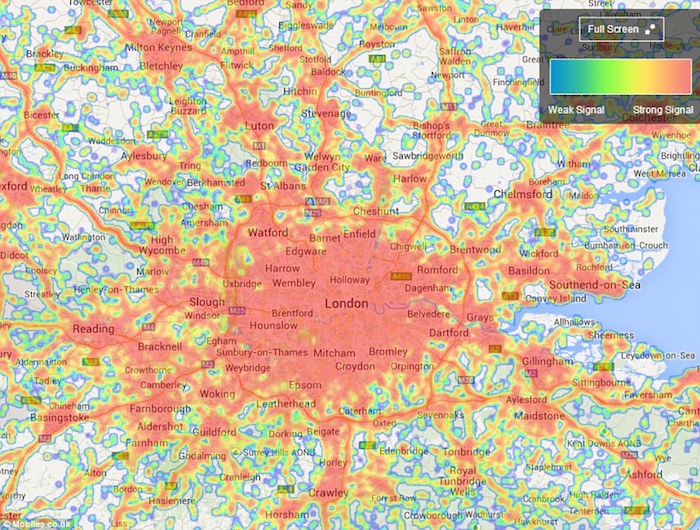 The heat map is created by online phone retailer mobiles.co.uk and is a crowd-sourced heat map. It uses signals from phones and shows the signal strength of 2G, 3G and 4G all around the world. According tot he heat map, the average 4G speed in the country is 14.7 Mbps, with the highest speeds being recorded in the largest cities.
Areas like Northern England, Scotland, Ireland and Wales receive weaker signals and lower speeds compared to the large cities. The network with the best coverage is EE, which encompasses 75 percent of the UK population over 300 towns and cities. It is also believed to have the best overall performance.
However, the fastest speeds were recorded from Vodafone. Jay Karsandas, Digital Manager at mobiles.co.uk said, "Despite a slow start, the UK has made significant progress in the provision and speed of 4G."
4G was first introduced in the world in September 2013 and since then, it has spread far and wide. The only drawback of the service is the high-price point that network providers charge for the service.