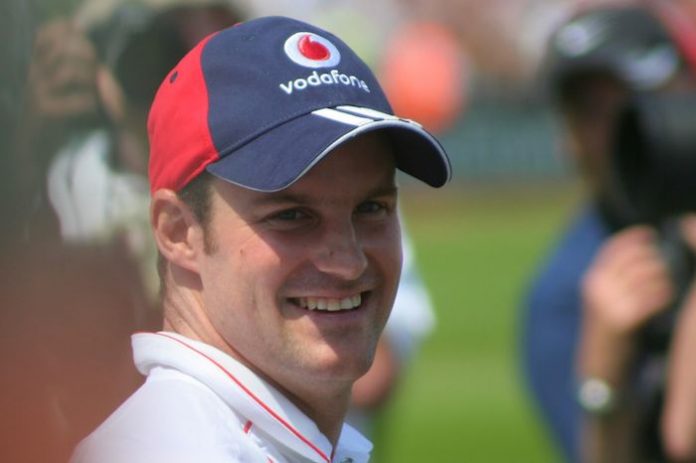 Former England captain, Andrew Strauss has said that England have been too fearful to succeed in ODI cricket.
England cricket have been suffering in ODI cricket for a long time now. They have not won a single ODI World Cup since the inception of the tournament in 1975, that the country had also hosted. Former England opener and captain, Andrew Strauss has commented on the way England plays its cricket and said that the side has often been too fearful in their approach towards the game.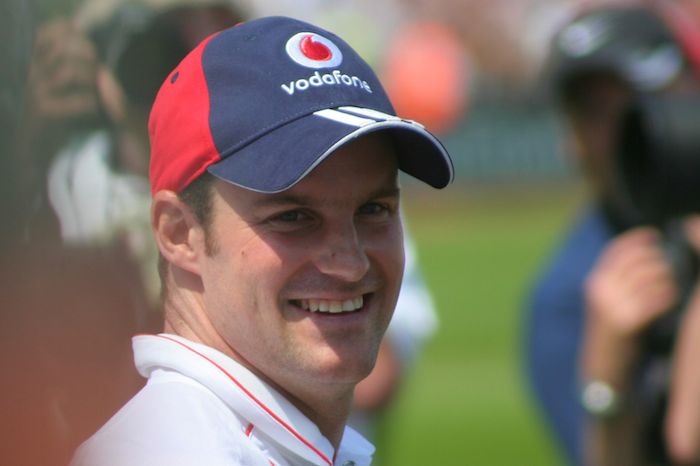 He believes that the problem does not lie with the strategy, it is that players have not played well. The batsman added that this culture was rampant even during the time he was captain. With the World Cup 2015 drawing close, it is going to be increasingly important for the team to get some momentum. England play an ODI series in Sri Lanka from November 26, 2014 and then will head to Australia for a tri-series between Australia-India-England.
Commenting on Rohit Sharma's recent 264 in an ODI that helped India reach a total of 402, Strauss said that the attitude of the players is what needs changing. In an interview with BBC, Strauss said, "They've been far too fearful of getting out. And you can't make 400 if you've got that kind of attitude."
England cricket has been in the news for all the wrong reasons in the last few months. First it was because of not performing consistently and most recently it was because of Kevin Peitersen's explosive autobiography.