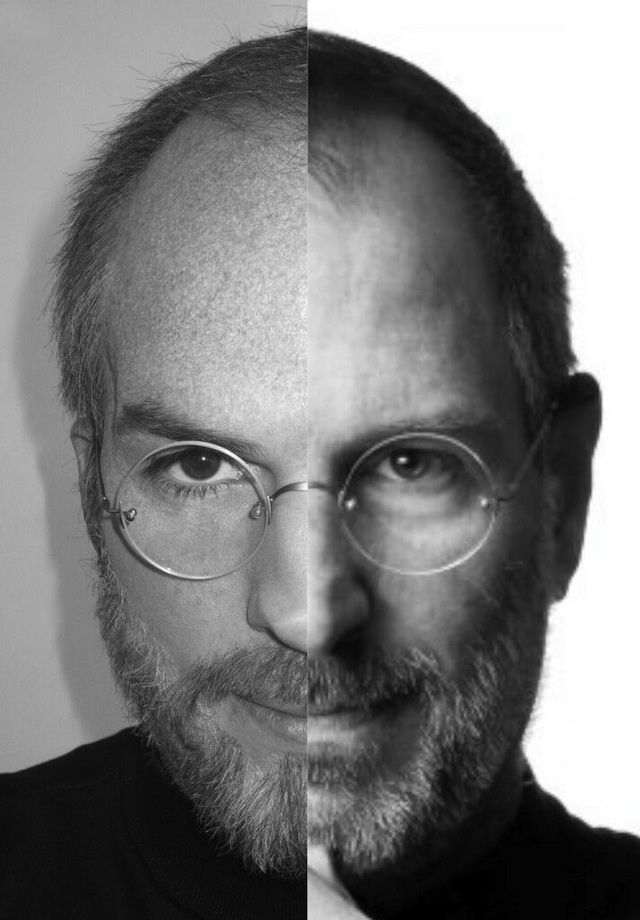 Biopic based on Apple head honcho Steve Jobs further delayed as Sony drops the project.
The much talked about Steve Jobs biopic seems to be in for more trouble, after Batman star Christian Bale pulling out of the project in early November, production bigwig Sony has now dropped the idea of the project.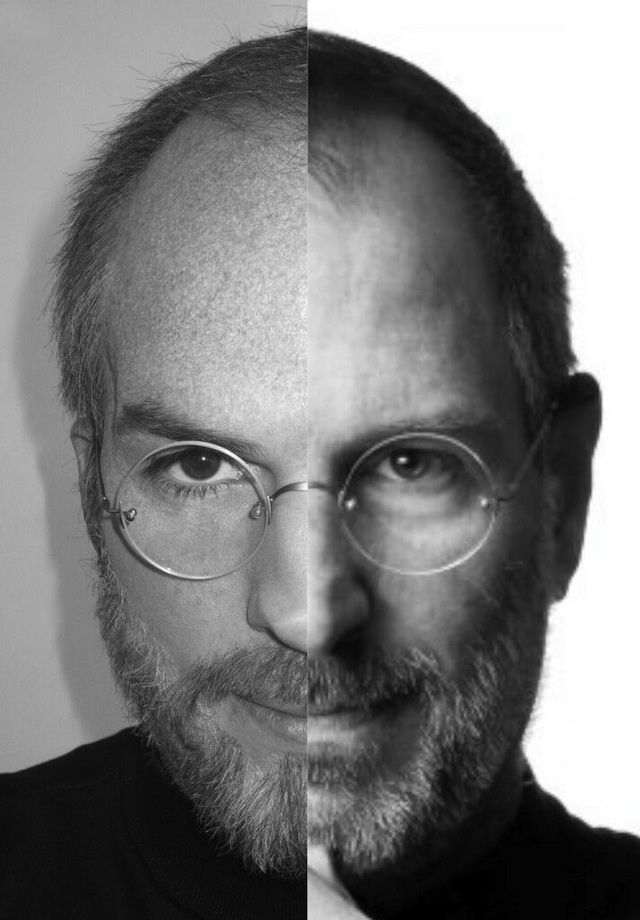 Reports suggest that the reasons for Sony's decision are not clear, but the project is definitely off Sony's table for now. 
Slumdog Millionaire director Danny Boyle was in the director's chair, while West Wing and The Newsroom creator Aaron Sorkin was in charge of the script. 
Much of the biopic will be based on author Walter Isaacson's 2011 biography of Steve Jobs. 
Hollywood Reporter suggests that Sony is already in for a packed 2015 and hence, wanted the shooting to start later. However, Boyle needed the production process to start in January 2015 owing to later commitments. 
If reports are to be believed, then Universal Studios is now vying for the project that will bring to life the tech visionary's life on celluloid. This is not the first time that the Apple CEO's life has been considered for a movie, in 2011, Ashton Kutcher starred in the movie Jobs which was inspired by Jobs's career. However, the movie didn't garner too much of audience attention. 
As for who will play Steve Jobs on screen; Bale wasn't the first choice either, The Wolf Of Wall Street star Leonardo Di Caprio was initially in talks with the producers Scott Rudin, Mark Gordon and Guymon Casady for the role, however that didn't work out either.
Now, it is the German-Irish hunk Michael Fassbender who is being considered for the role.