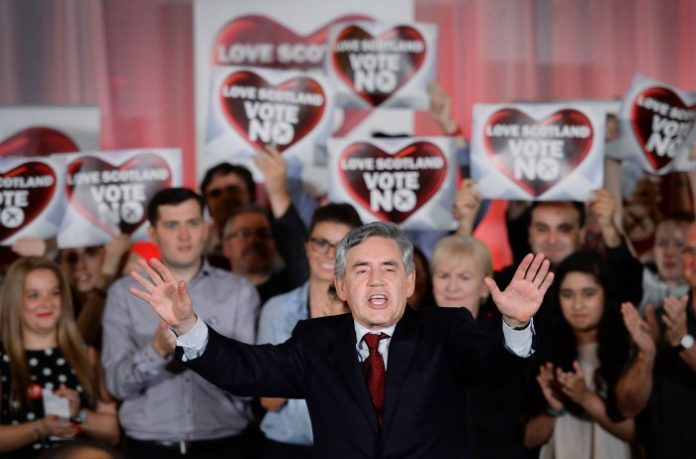 Former prime minister Gordon Brown will stand down as an MP at the next general elections.
Gordon Brown, former UK prime minister, will reportedly be retiring from politics and will step down as an MP at the next general elections in May 2015.The British Labour Party politician held office from 2007 to 2010.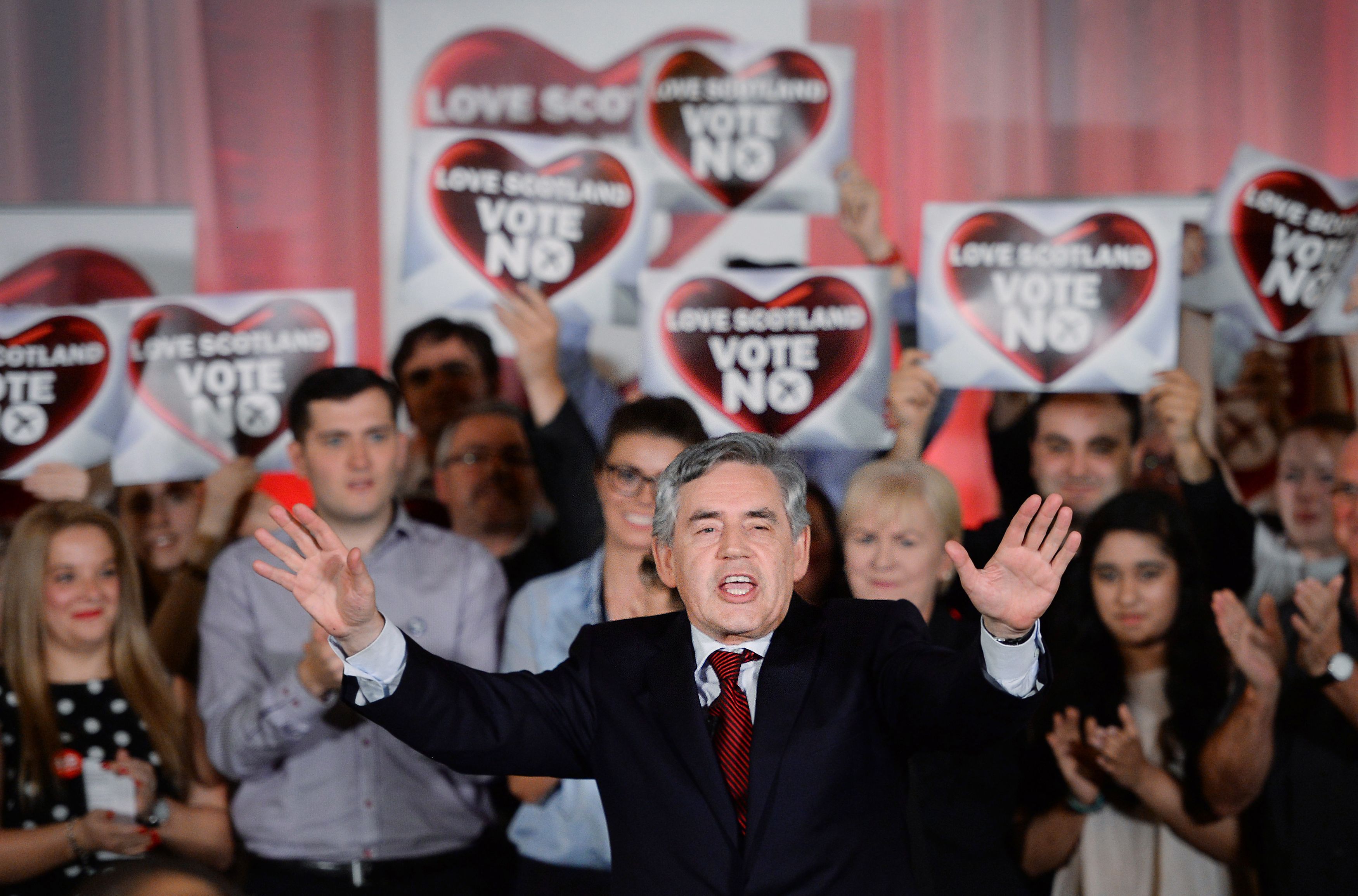 Being first elected to parliament in 1983, Brown served as chancellor from 1997 to 2007. Since his resignation as PM in 2010, he has been focused on charity work and his association with the United Nations as a special envoy for global education.
The Labour minister played a crucial and swaying role in the Scottish referendum debate this year, where he argued against independence but pushed for devolution instead, owing to which the Better Together campaign was victorious.
His timetable for devolution of powers to Scotland was later supported by the three UK party leaders, according to which the Scottish parliament was granted greater autonomy in the event of a no vote.
Brown was the leading choice for the Scottish Labour leadership after the sudden resignation of Johann Lamont in October 2014. However, reports have revealed that he most likely will not be returning to frontline politics.
Former Labour chancellor Alistair Darling had also announced his withdrawal from the Parliament, giving up his seat as an MP at the general election.
Photo Credits: prospectmagazine.co.uk