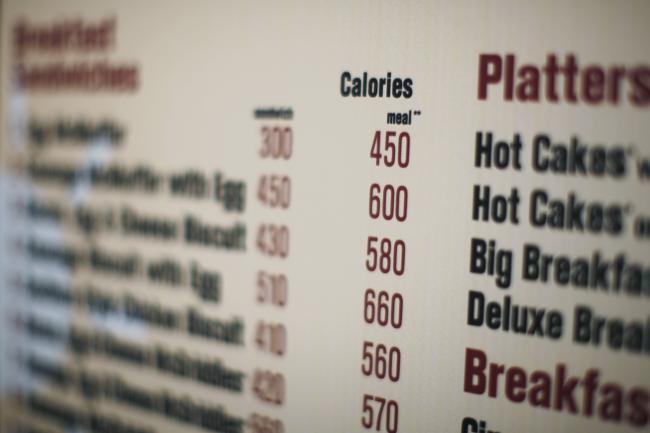 Furthering its anti-obesity agenda, the Obama government makes menu calorie labeling compulsory.
In a bid to tackle escalating obesity rates, the United States FDA (Food and Drug Association) has finally made menu calorie labeling a compulsory practice. The administration announced the new rules on Tuesday, November 25, 2014, which now makes it mandatory for large restaurant chains and vendor machine operators to disclose information about the calorie content of their food.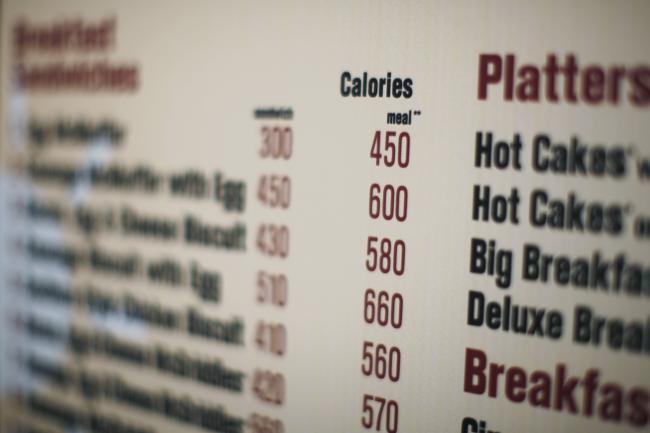 Obesity affects scores of Americans and has only been on the rise in the recent past, "Obesity is a national epidemic that affects millions of Americans," said Margaret Hamburg (Food and Drug Administration Commissioner).
What all is included?
The new rules are a part of the Affordable Care Act (2010) and bring under its purview restaurants that have 20 or more outlets across the country. Further on, the new norms also cover sit-down kind of restaurants, take-out food joints, bakery products at grocery stores, ice-cream stores and pizza (which will be labelled by the slice and whole) and single person meals like sandwiches and salads that are available at convenience stores or grocery stores. 
Every restaurant will now have to display the calorie content that accompanies all their dishes on the menu/menu board. Miscellaneous nutritional information such as cholesterol levels, sugar content and protein will be provided to customers on request. 
What is the most important change?
The two most important changes that set these new rules and regulations apart from the 2011 proposal are –
It it brings alcohol/ alcoholic beverages under the scanner.  

Movie theatres, amusement parks are also included.
These two changes are instrumental as alcohol is a major factor linked to obesity. Moreover, alcoholic beverages mixed with sweeting additives cause further harm. However, the exception here is that drinks served at the bar will not be included.
Movie theatres and amusements parks have for long been obesity causing hotbeds, with serving portions becoming larger each year, there needs to be a cap on how much is enough. 
Restaurants have been given a one-year deadline to comply and enforce the rules, while vending machine operators have been given a two-year deadline.