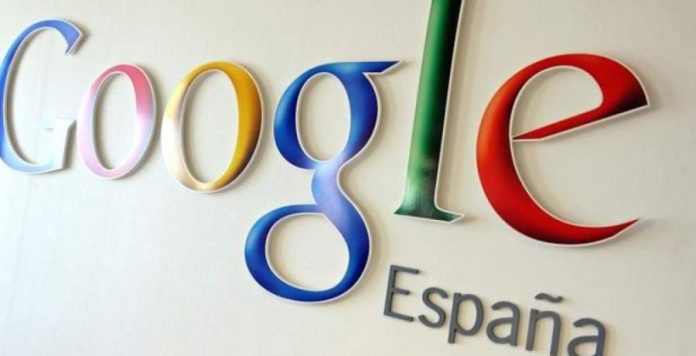 Search engine giant Google has announced to take back its news operations from Spain. The recent decision was taken after the new law which requires Google to pay the Spanish news agencies for linked content small pieces of news.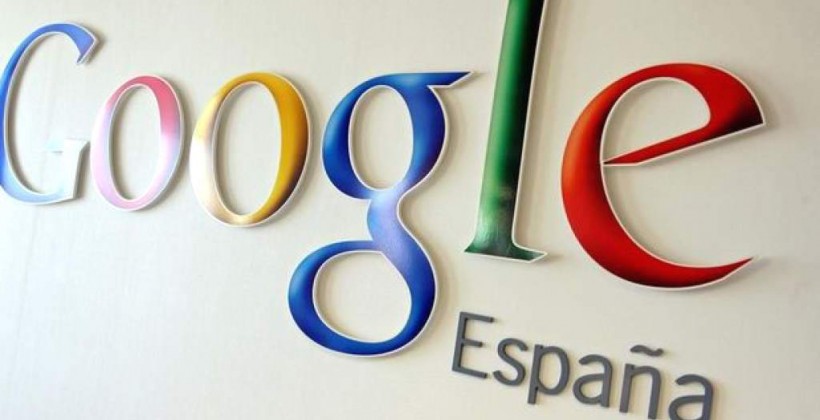 This will be the first time the search engine will shut down its services from a global franchise. The new law has been introduced in the Spanish Intellectual Property law and is all set to take effect from January 1, 2015. However, the new change has not specified how much Google would have to pay the Spanish publications.
The search engine released an official statement which said that it will stop linking content from the Spanish publishers around December 16, 2014. The new law was brought to force by the AEDE group of news publishers in Spain, who said that Google will have to pay for publishing even the smallest snippets of their content. Google said, "As Google News shows no ads and makes no revenue, this approach is simply unsustainable".
Meanwhile, Google has claimed that it maintains all copyright laws and sends more people to websites that are highlighted on the news services. The company has also allowed the publishers to prevent the material from being displayed on Google News. This option is chosen by a very few websites as the service is a good traffic source to help sell ads.
Photo Credits: slashgear